Selecting the Right Builder
Today we caught up with Mack Davis of Blackoak Homes, Texas Grand Ranch/Republic Grand Ranch Preferred Builder, to talk about how to select the right builder for you. Mack is passionate about home building and he takes great pride in the team at Blackoak Homes. The craftspeople at Blackoak are renowned for ensuring honesty and integrity are the hallmark of their interactions with customers, and Blackoak Homes collaborates and supports buyers through every step of their journey from start to finish. Here are some of the most critical pieces they'd shared to help you select the right builder for you.
Trust is one of the most important aspects of creating and building upon a lasting relationship between the Customer and Builder. If it's true that trust is earned, then how does a customer new to the custom home building process go about finding the right builder to trust? Let's take a look at some of the simple steps you can take to accomplish this first basic step in the process.
Set up a face-to-face meeting with your builder at their model home if possible. Is their model home loaded with upgrades? Determine what the additional costs would be for the features you want in your home. Discuss site development and plan-out the related costs with your builder. Talk through overall time frames, and make sure you're aligned with your builder about progress milestones you can expect from beginning to end. Get pricing estimates in writing and trust your gut. Do you get a good feeling about the company as you navigate some of the details you'll cover in your first interactions?
Ask for references and lists of addresses in the area so you can drive by and see their work first-hand. It's always helpful to visit a builder's home during the construction process. While social media can be a platform for negativity at times, and is not always a good gauge of the true quality of a company, sometimes you can get a feel for a company's overall performance by checking online.
Also, you should ask the builder if they have an explanation of their process and timelines in writing. If the builder is willing to commit their policies to paper, then chances are good that they are willing to stand behind their promises. 
Another good piece of information to gather is a list of any preferred lenders the builder may be using. It doesn't hurt to ask the lender about processing times and how they interact with a particular builder. You never know what valuable insight you'll gain. 
Keep detailed notes on each builder you have interviewed. If you talk to a number of builders over time, it is sometimes difficult to recall the fine details of what you liked and didn't like about a particular builder. Ask yourself if the builder truly seemed to care about educating you as a new customer or more concerned about making the sale?
If you have any questions about the process of building your dream home on your property, feel free to call Mack Davis with Blackoak Homes at (936) 777-5526. Mack has more than forty years of local new home building experience and has worked with the Blackoak team for more than thirty years and will be happy to provide the information you need to make smart decisions about your new home project.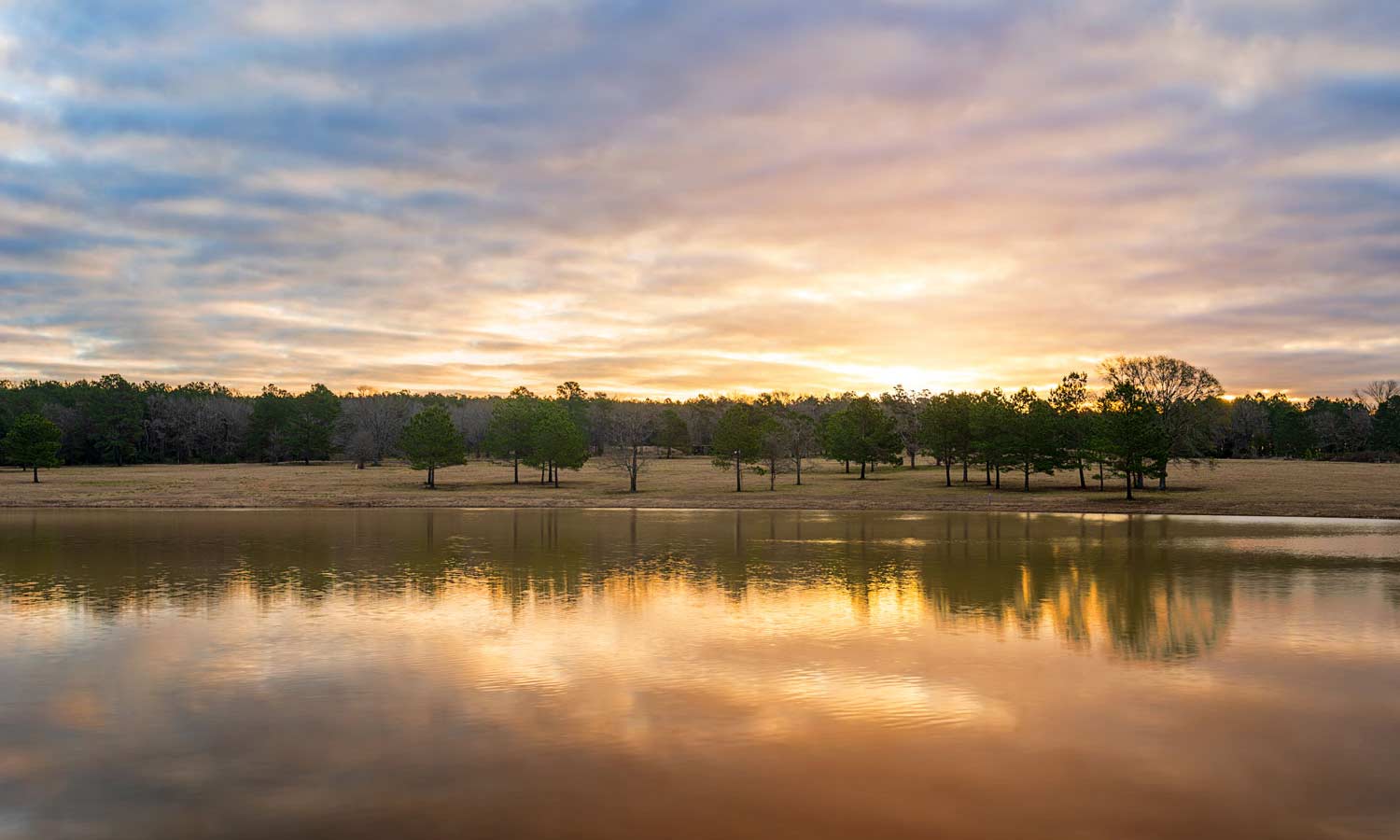 Republic Grand Ranch
Secure your legacy at Republic Grand Ranch, a high elevation wooded paradise north of The Woodlands.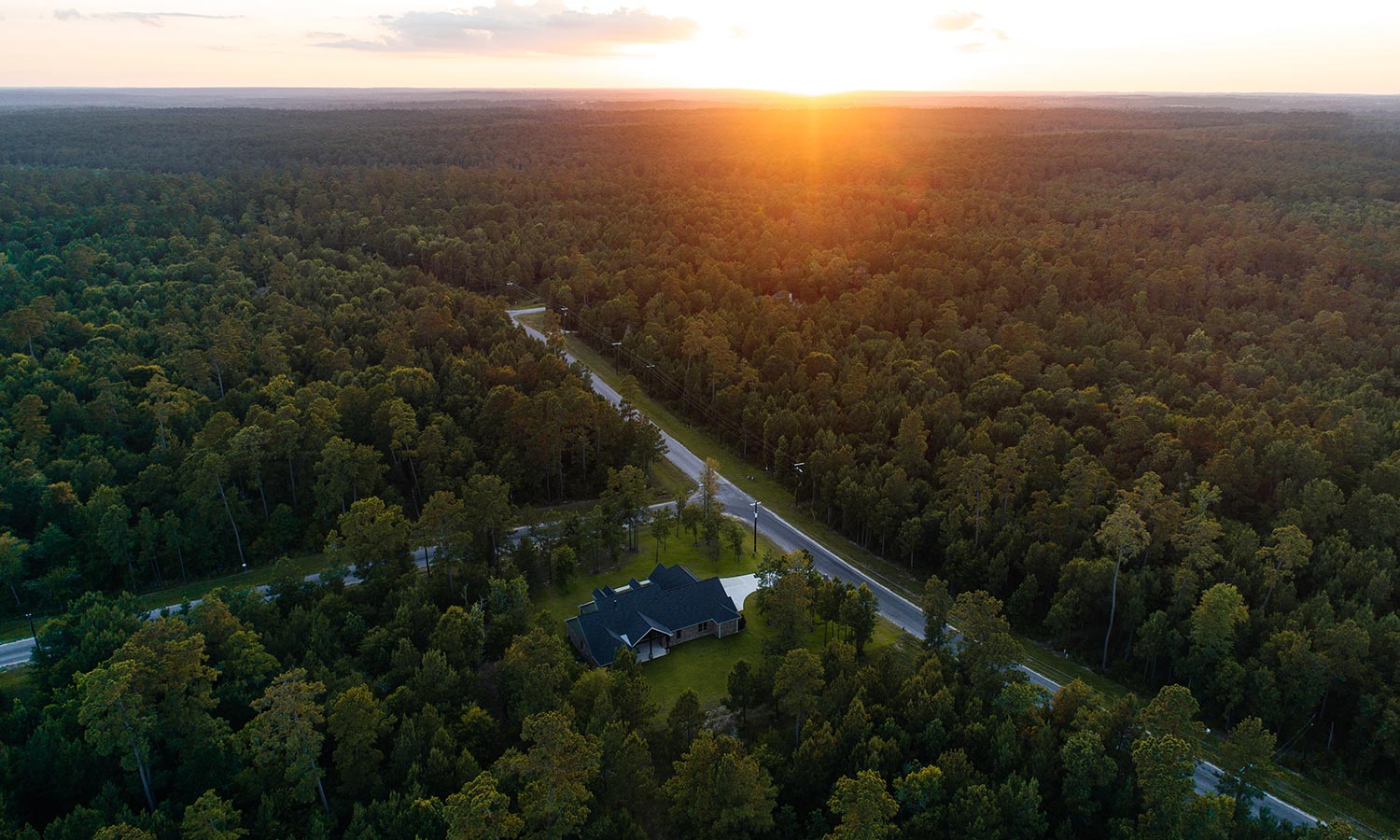 Texas Grand Ranch
Find your forever home at Texas Grand Ranch, the fastest selling acreage community in Texas. 2 to 5 acre properties available.