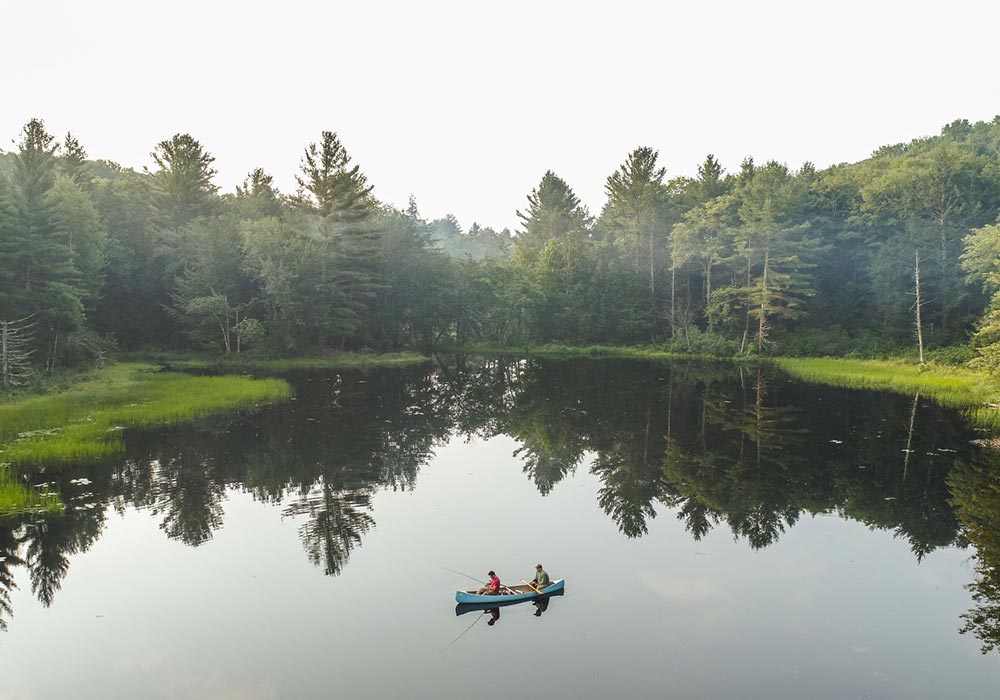 In Real Estate – Timing is Everything
Today we spent some time talking with Mike Patten, CEO of Patten Properties and Founder of Woodlife Ranch, about one of the most important and potentially challenging parts of investing in real estate – timing. How to manage timing and expectations in today's land buyer's market can make or break an investment, and here's what Mike Patten had to share on this.  
Today's market is moving at lightning speed. This can be great for sellers, but how should buyers approach it? What advice can you offer land buyers in this hot market where it seems people are moving with a sense of urgency like never before? Is there a better way? 
A more patient approach will always yield a better deal. I look at a lot of properties, walk those properties, and really get to know every inch of them. I look at the land from every vantage point with an open mind, to seek-out something special there that's going to attract people's attention. When you take your time assessing properties, you begin to notice valuable features that aren't always immediately apparent. These features can be game-changers in the way you develop the land or perhaps present it for resale. 
Amazing views, a stream or pond or other landscape features for example. A lot of people don't spend enough time examining a piece of land to hone in on what makes a property unique and special and they end up selling themselves short as a result. If you take time to appreciate something that sets a property apart from the rest, that's what's going to make it shine and that's what will guide your process to make the most of it. 
My advice is always to be patient and meticulous. Look at a lot of pieces of land and don't worry about solidifying a purchase overnight. Take your time and make sure all the details align. You should be in a mindset where you'll anticipate making a lot of offers and not settling unless your most important priorities are being met through the terms of the sale. Don't expect perfection but be laser-focused on the priorities dictated by your unique purchasing position, whether those include time-to-close, or finding a location with a spectacular view, waterfront property or identifying property that is within a certain community or providing a certain lifestyle. Know your priorities, while being open and flexible about how to have those priorities addressed to secure the best possible value in your transaction. 
The more open-minded you can be, the better value you're going to end up with. Sometimes I buy properties in 30 days, but other times it takes 3 or 4 years for really special properties that we've made offers on. Things change in life at their own pace and similarly, the reasons people sell land is constantly changing. Someone is transferred, has a dispute, gets divorced, or passes away – there's a lot of reasons pieces of land get traded and if you're patient and continue to follow up on them you are going to be successful eventually in buying something that will be wonderful and of high value. 
Over the last 30 years, Mike has managed the development of over 400 land developments ranging in size from 500 to 30,000 acres in more than 30 states generating billions in sales. From the beginning, Mike has been responsible for the strategic direction of Patten Properties as well as leading the acquisition, marketing, and disposition elements of the business. Mike has been, and continues to develop a network of experienced partners to leverage real estate opportunities across the country.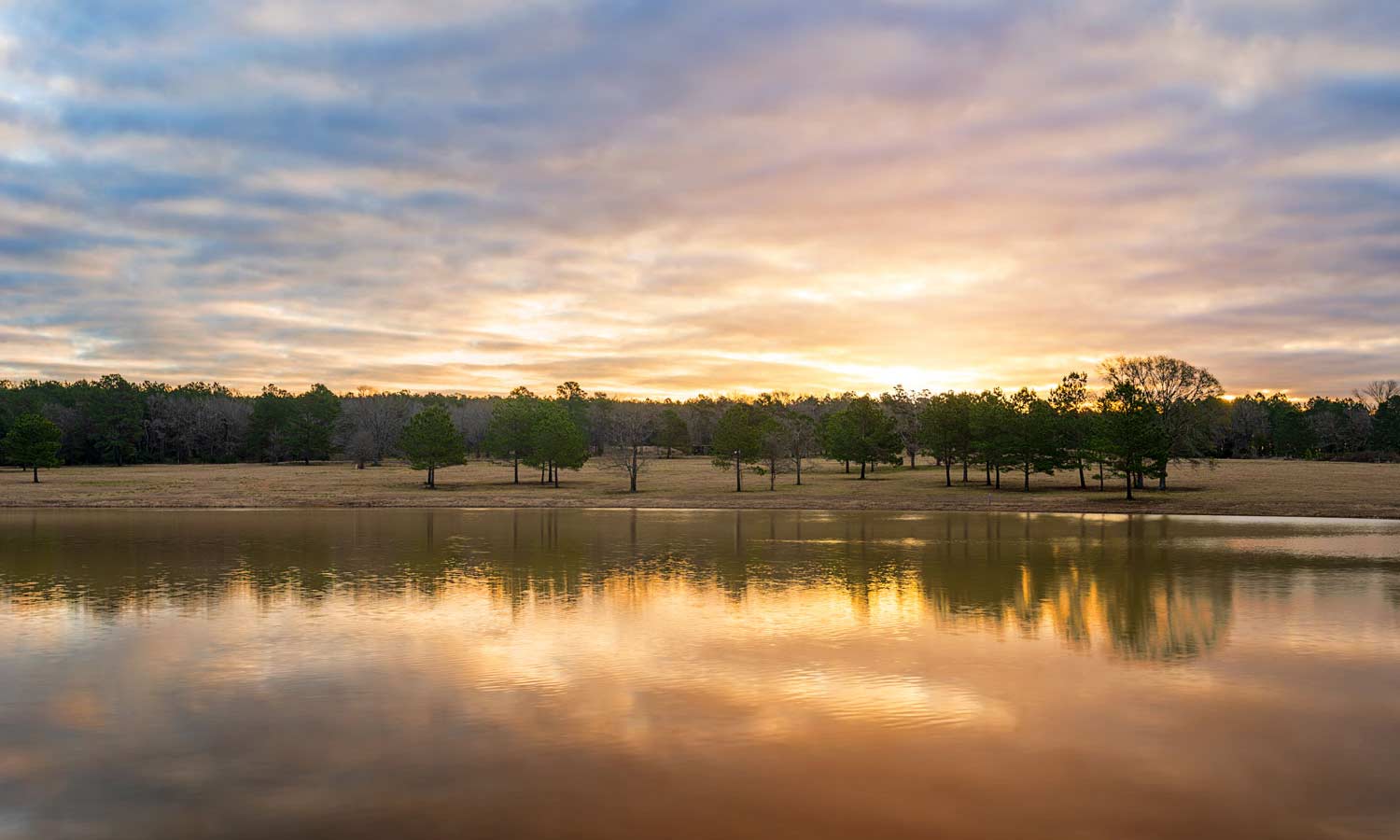 Republic Grand Ranch
Secure your legacy at Republic Grand Ranch, a high elevation wooded paradise north of The Woodlands.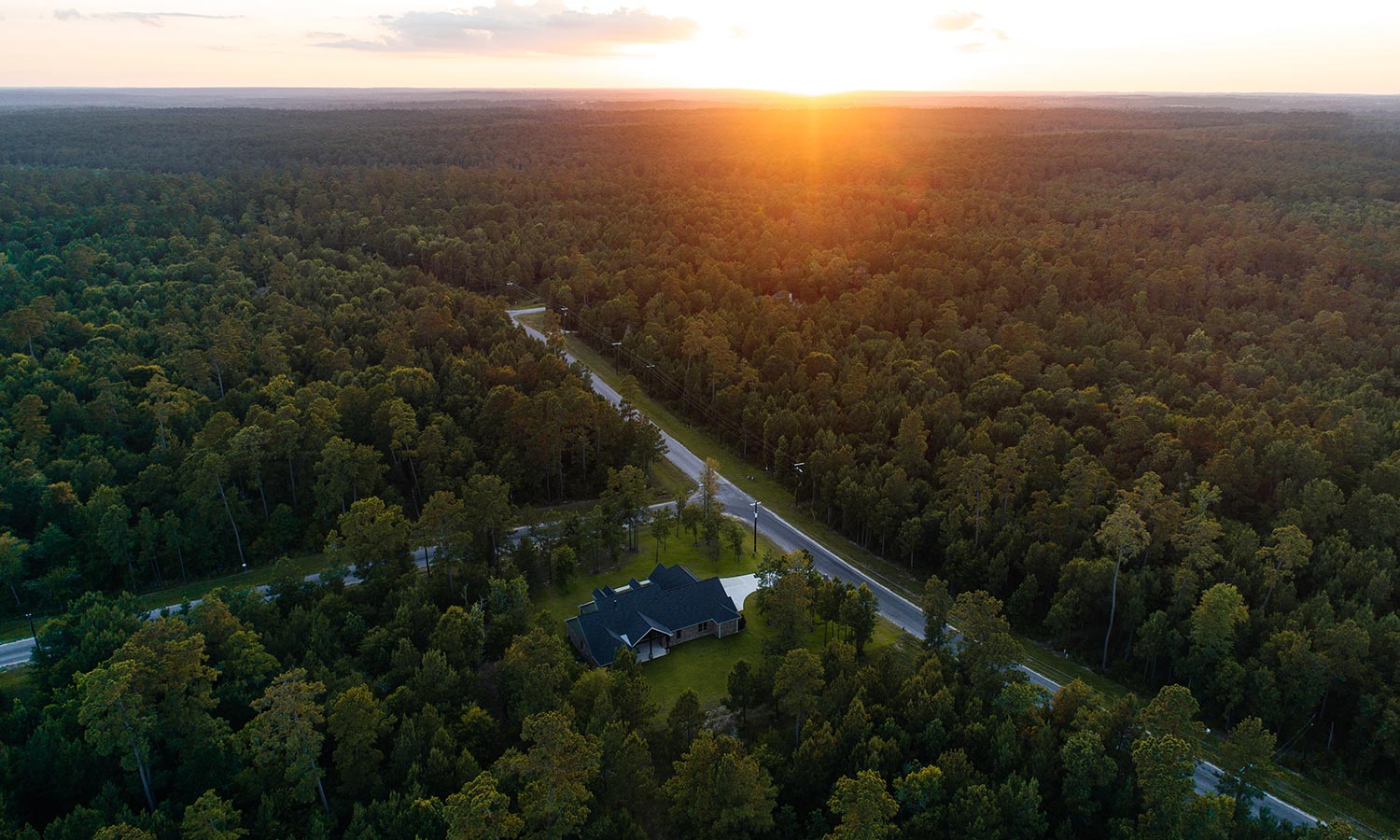 Texas Grand Ranch
Find your forever home at Texas Grand Ranch, the fastest selling acreage community in Texas. 2 to 5 acre properties available.