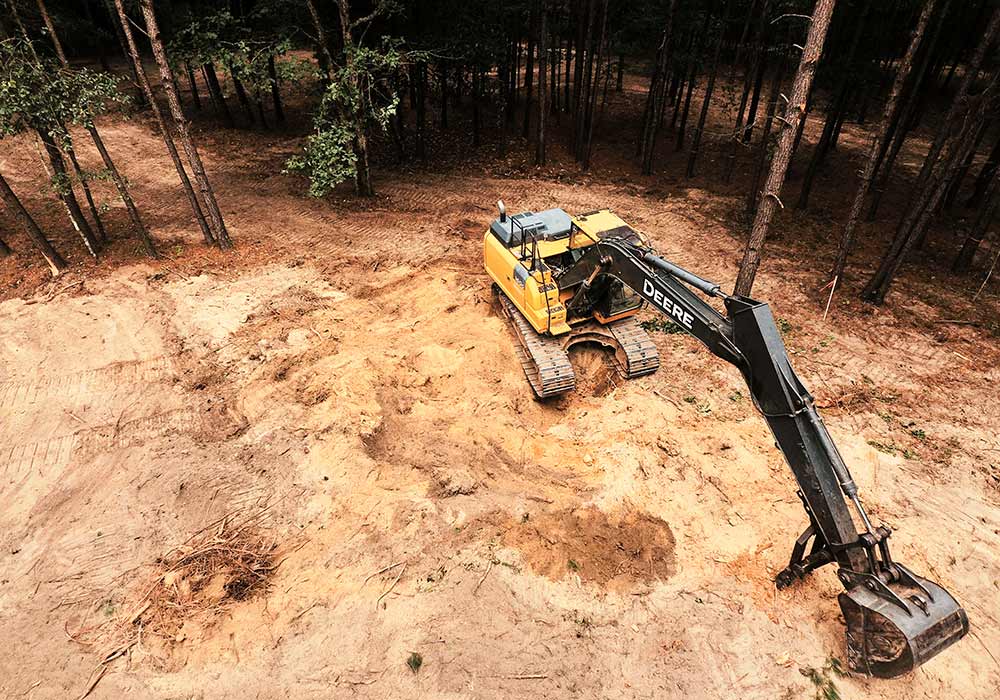 3 Tips for Maximizing ROI
Mike Patten is the CEO of Patten Properties and Founder of Woodlife Ranch. Patten Properties is a 3rd generation land company recognized as being among the industry's foremost authorities on real estate investment and development across the nation. From an early age Mike learned to love and respect the woods from his Grandfather, a woodsman. It had been his dream to someday live in a wilderness lodge surrounded by land large enough to get lost in and to produce goods from his ranch. Woodlife Ranch is the fulfillment of this dream and he is passionate about sharing those goods with people near and far, in-person and online. 
Over the last 30 years, Mike has managed the development of over 400 land developments ranging in size from 500 to 30,000 acres in more than 30 states generating billions in sales. From the beginning, Mike has been responsible for the strategic direction of Patten Properties as well as leading the acquisition, marketing, and disposition elements of the business. Mike has been, and continues to develop a network of experienced partners to leverage real estate opportunities across the country.
Today we sat with Mike to talk about his top 3 tips on Investing in Land.
Look at a lot of properties. You really want to get to know every inch of those properties by looking closely at the land and identifying something special that's going to attract people's attention. For example an amazing view, a beautiful stream or a unique landscape feature. A lot of people don't take enough time examining each piece of land they're looking at, and they don't look at enough properties.

Make a lot of offers. Don't expect to buy overnight but look at a lot of pieces of land and be patient. You can't always control the timeline when it comes to buying land for the best ROI. Sometimes we buy property in 30 days and other times it takes 3-4 years. Things change at their own pace and the reason people sell land are constantly changing. Events like people being transferred in their work to new jobs in new locations, people passing away, disputes, divorces and other complex situations can lead to land being traded. And if you're patient and continue to follow up, you will succeed in making a purchase with a strong ROI.
Buy property that needs improvement. Similar to the idea of buying a home that needs a fresh coat of paint to make it shine – go

 out and find a piece of land that you can do some improvements on. Mow, brush hog, clean up the woods, put a driveway in for access, a fence, some gates – make it easier for people to see the complete picture with these fairly inexpensive but high-impact improvements that actually raise the value of the property.
When you're ready to sell it, be ready to embrace today's digital marketing landscape. Get it out there on all of the social media platforms and real estate websites to penetrate the market and reach all of your potential buyers. Leverage sites like Facebook and Zillow to efficiently get your property in front of millions of eyeballs for relatively little expense. Make it easy for people to purchase and have all the info they'll want ready ahead of time – from survey and perc tests to financing. Make it easy for people to buy and the process will move forward faster to deliver the ROI you're seeking.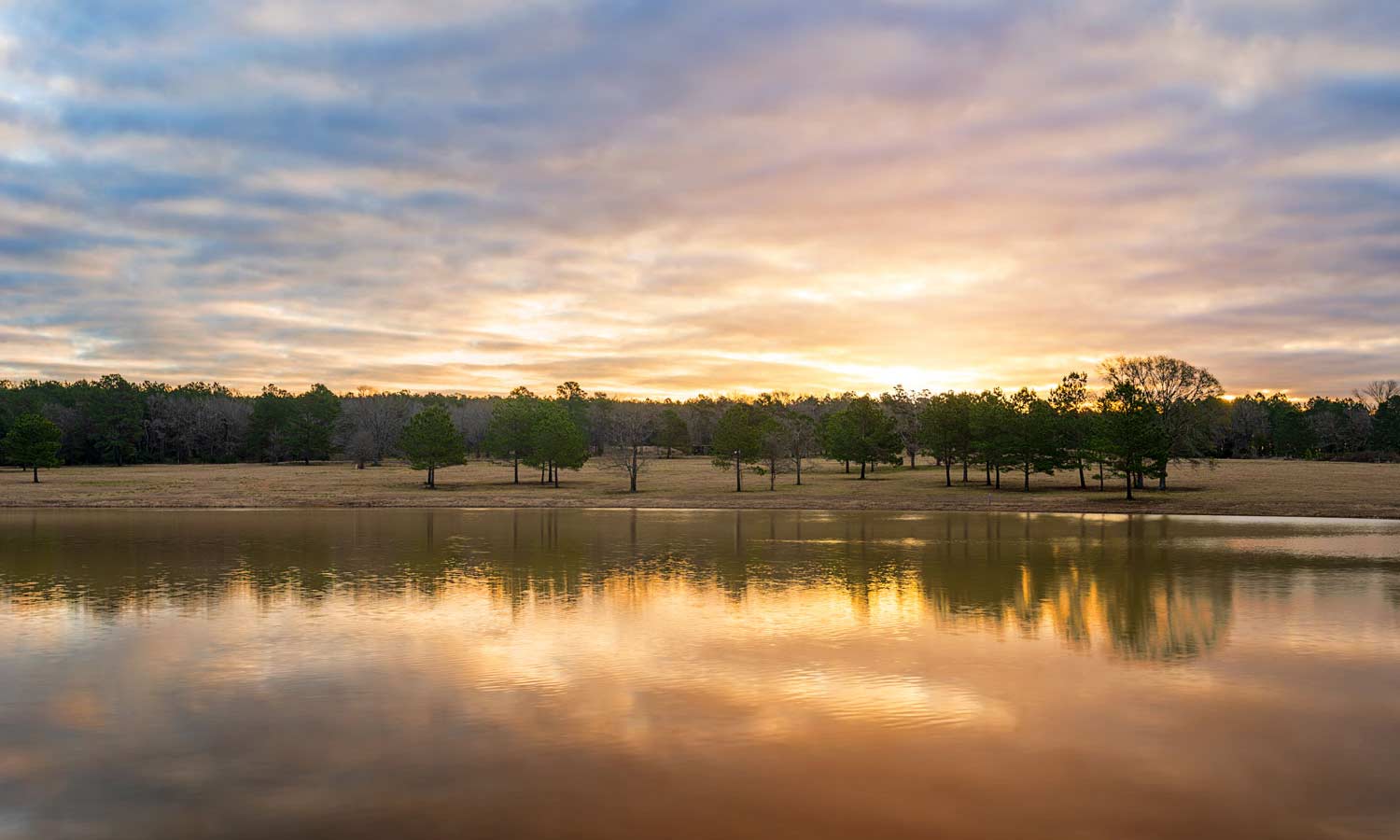 Republic Grand Ranch
Secure your legacy at Republic Grand Ranch, a high elevation wooded paradise north of The Woodlands.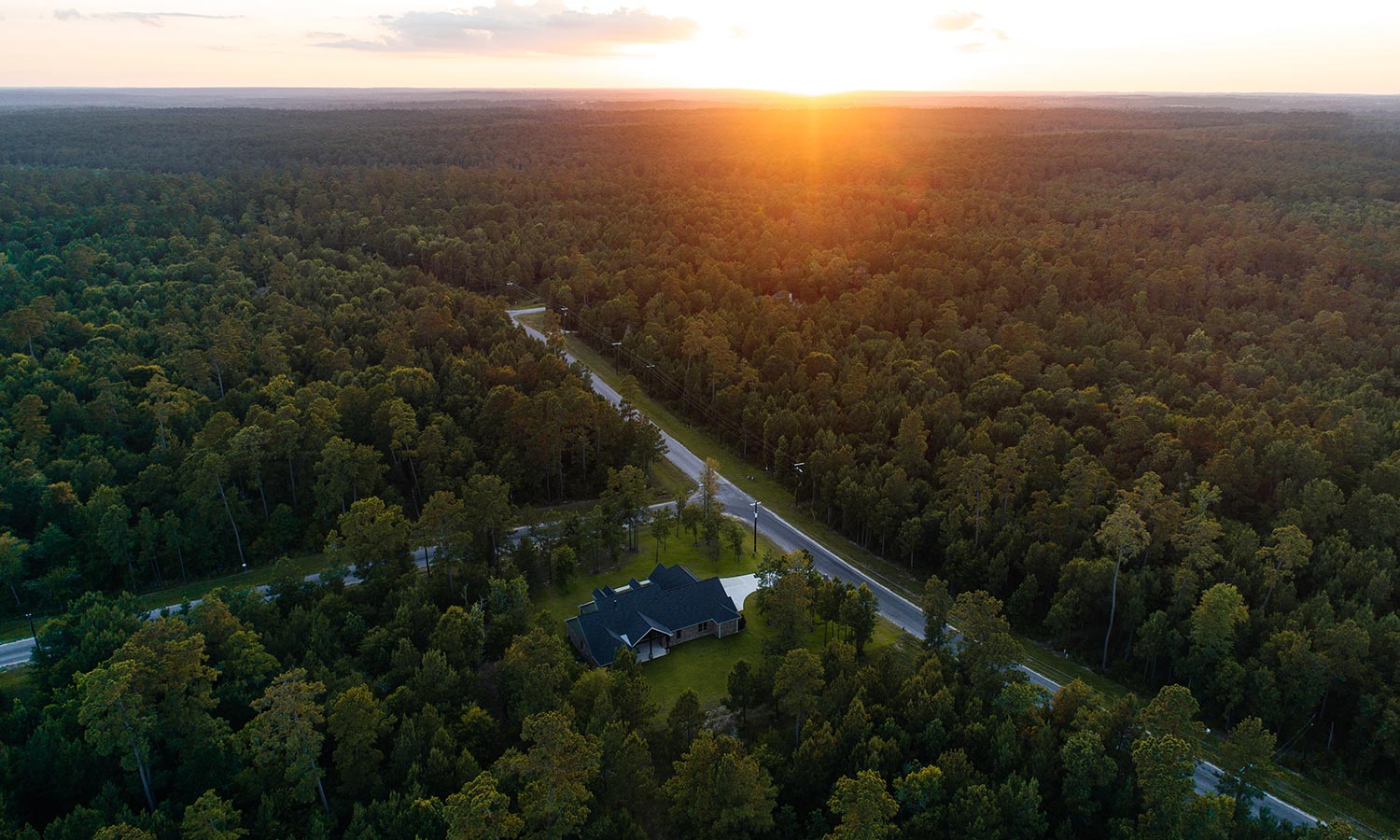 Texas Grand Ranch
Find your forever home at Texas Grand Ranch, the fastest selling acreage community in Texas. 2 to 5 acre properties available.