Republic Grand Ranch featured in news coverage of premier communities and rapid pace of construction in Willis, TX.
The future looks very exciting for soon-to-be new residents of Willis, TX preparing to put the finishing touches on their dream homes at Republic Grand Ranch, a custom home community of land for sale in Texas with over 500 lots already sold. The surrounding community is in high demand and more consumers and real estate professionals are taking notice.  
Republic Grand Ranch was recently featured in the Conroe Montgomery Edition of the Community Impact Newspaper. The story highlights data revealing a surge of new construction in this area. In fact, it highlights that the number of homes starting construction each quarter within Willis ISD's boundaries has grown by 600% over the last four years as of the third quarter of 2021 according to housing market research firm, Zonda. 
Gary Sumner, Managing Partner of Patten Properties, Developer of Republic Grand Ranch, is quoted saying "For People from the Houston area, they want to get out of the city." he also notes that part of Willis' attraction is the lack of flooding. "Pretty much any direction from Houston except north, has flooding problems." 
Republic Grand Ranch is the largest development highlighted in the recent coverage, sprawling over 5,000 acres, offering larger acreage homesites with more privacy and seclusion. The wooded acreage community focuses on merging a stunning landscape with an active outdoor lifestyle that is also a short distance from big-city amenities, culture, sports events, and world-class healthcare. 
"The fact that Willis is largely being developed by some of the best developers I think is going to make Willis a destination place to live, almost like The Woodlands but in a more natural, expansive way," Patten Properties, Vice President Gary Sumner said.
Click here for the full article.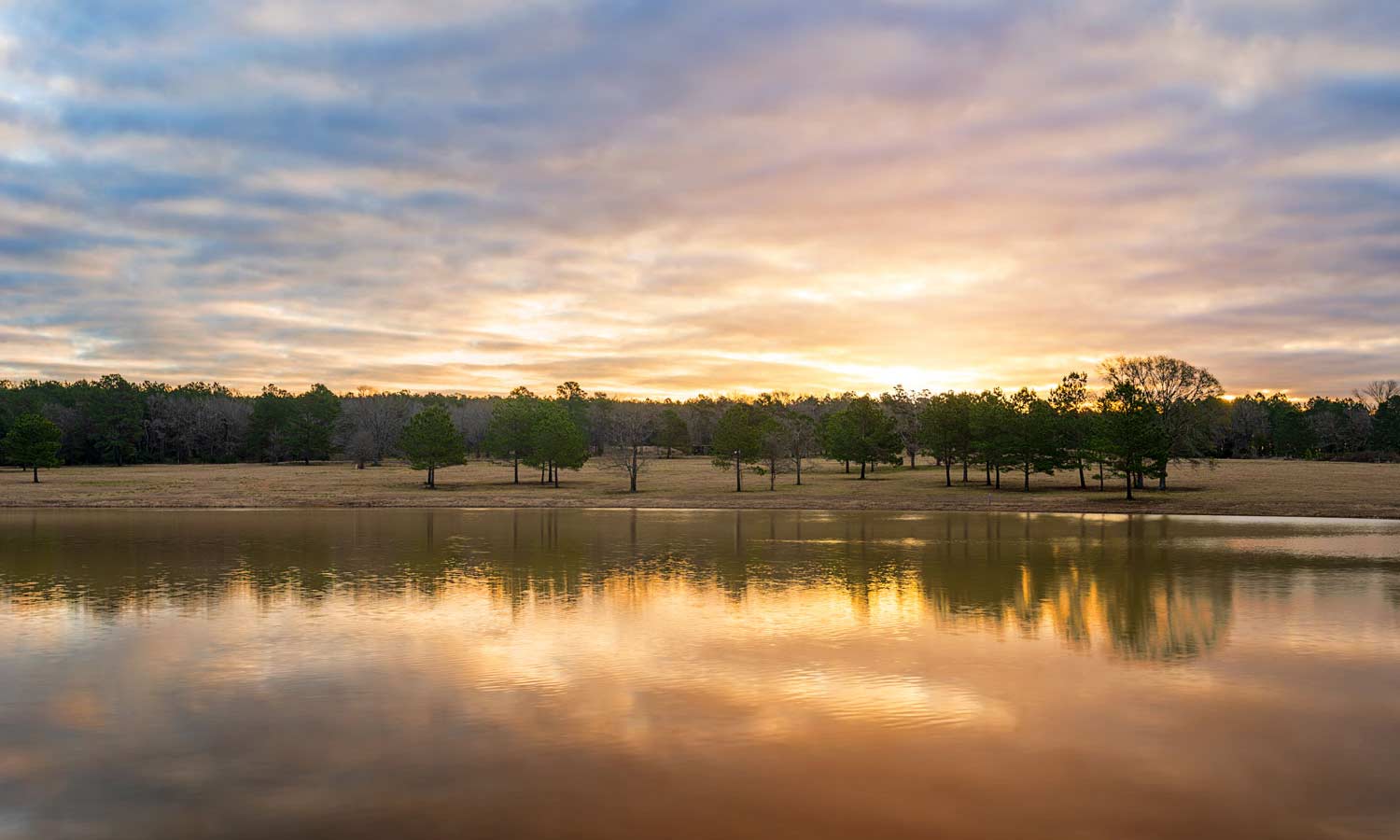 Republic Grand Ranch
Secure your legacy at Republic Grand Ranch, a high elevation wooded paradise north of The Woodlands.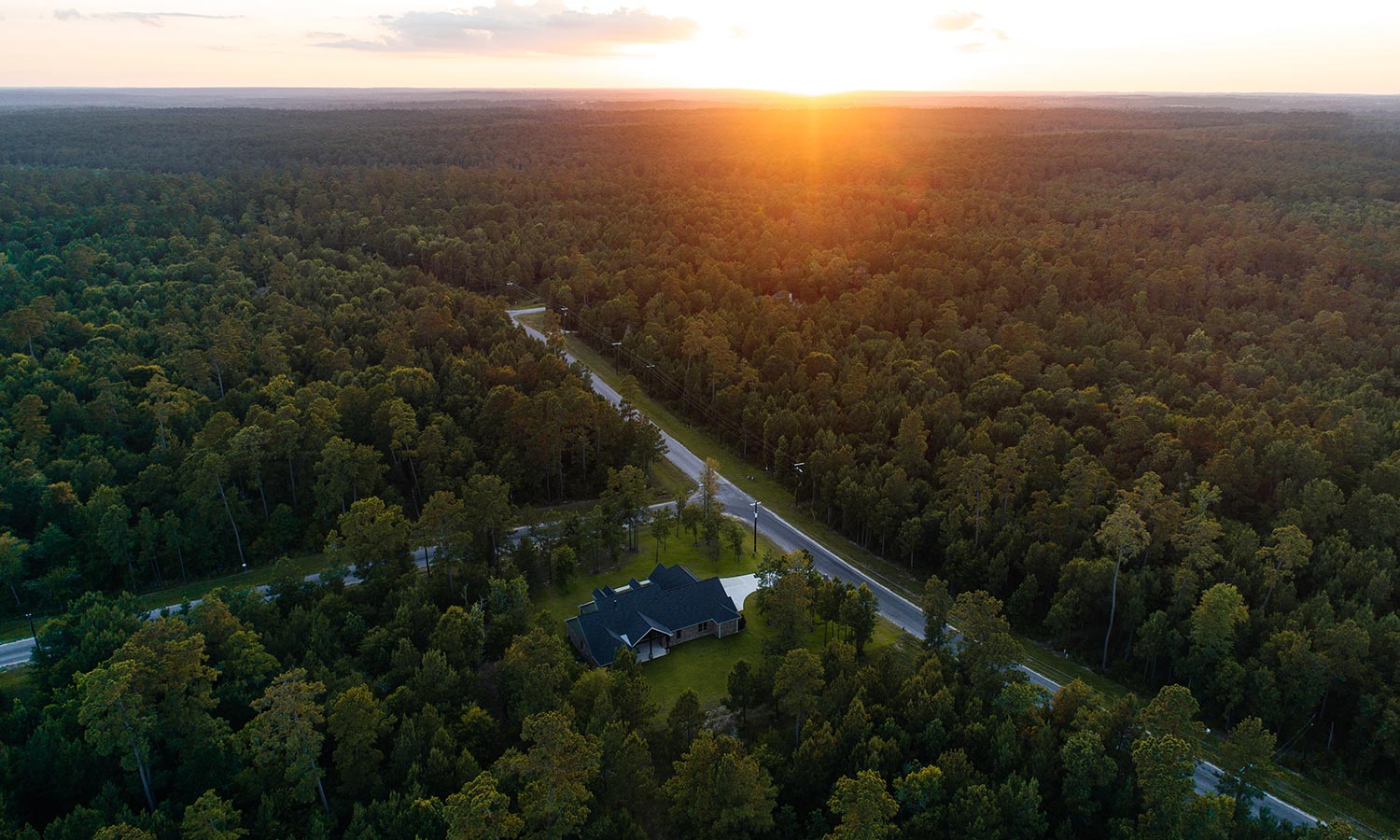 Texas Grand Ranch
Find your forever home at Texas Grand Ranch, the fastest selling acreage community in Texas. 2 to 5 acre properties available.