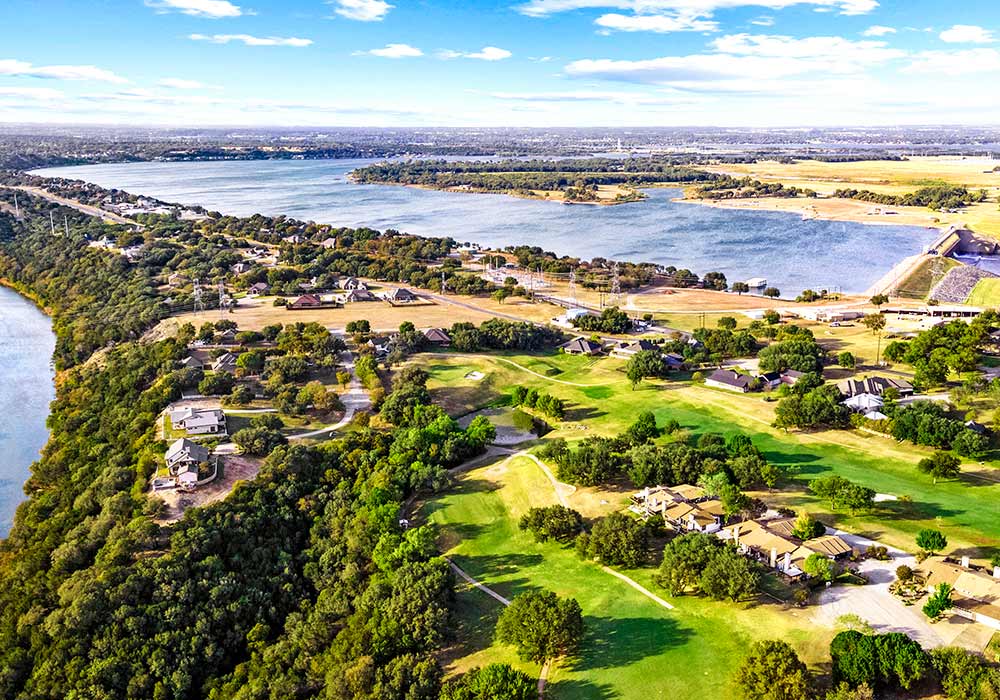 High Demand for Homesites at Pecan Plantation as Lots Sell at Rapid Pace
Patten Properties, Patten Properties, a leading real estate development company, has witnessed an unprecedented demand for new homesites at Pecan Plantation since bringing new properties to the market in October 2022. This surge in sales reflects the unmatched lifestyle and exceptional amenities offered by the community, making it one of the most sought-after destinations for families looking to build their dream homes.
Spanning over 4,500 acres, Pecan Plantation brings to life the unique blend of natural beauty, modern amenities, and a strong sense of community. Just southwest of Fort Worth, the development is nestled amidst scenic landscapes, breathtaking pecan orchards, and the historic Brazos River, offering an unparalleled living experience for its residents.
Designed with the utmost attention to detail, Pecan Plantation boasts a variety of home styles, carefully crafted to ensure a harmonious balance between architectural aesthetics and eco-friendly living.
But Pecan Plantation is more than just a collection of beautiful homes; it's a lifestyle. The community offers an array of unparalleled amenities, including golf, clubhouse, tennis courts, swimming pools, a marina, private runways with direct taxiway access, and a shopping village. For nature lovers, Pecan Plantation provides easy access to miles of picturesque walking and biking trails, perfect for exploring the serene surroundings and the Brazos River.
Mike Murphy, Patten Properties Manager, expressed his enthusiasm about the community's success, stating, "We are thrilled to see such a strong response from land buyers. The rapid sales of our homesites are a testament to the unparalleled lifestyle offered at Pecan Plantation. We are excited to welcome more families to this community and look forward to building upon already thriving and engaged neighborhoods."
In response to the high demand, Patten Properties has taken steps to accommodate more families seeking to join the community. Additional homesites are being released, and infrastructure improvements are underway to ensure a seamless transition for new residents.
Those interested in securing a homesite or acreage lot at Pecan Plantation are encouraged to act quickly. New homesites with completed underground infrastructure start at just $69,900. To learn more about the available homesites or to schedule a viewing, please visit
Patten Properties is a leading real estate development company with a proven track record of success in land acquisition, development, and sales. Patten Properties aims to provide unparalleled living experiences for families across the country.
Click here to get a sneak peek now by scheduling your viewing online.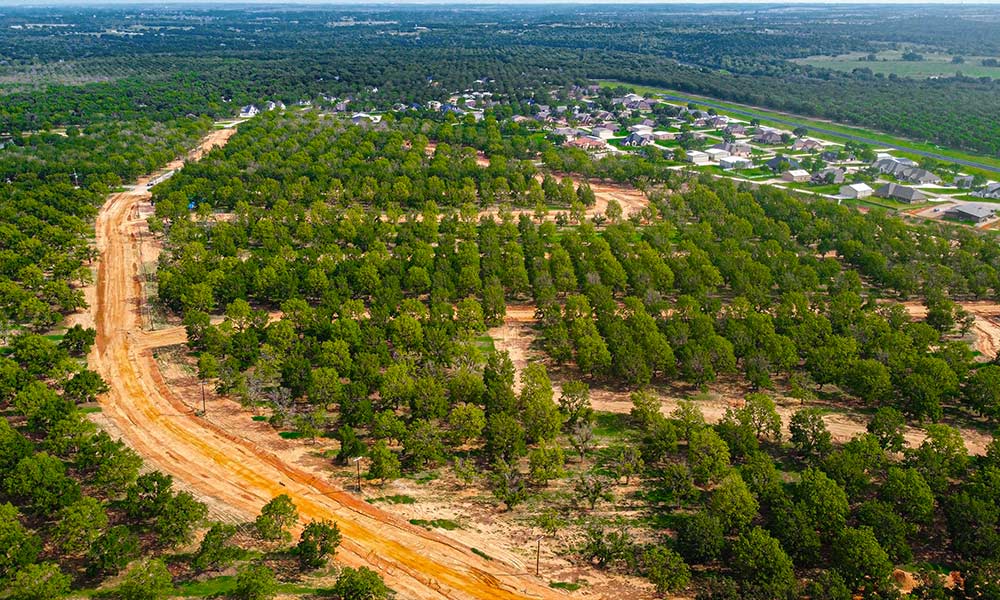 Pecan Plantation
Nestled among thousands of mature pecan trees, featuring country club amenities, parks, a commercial center, access to Lake Granbury and the Brazos River, and a host of friendly residents.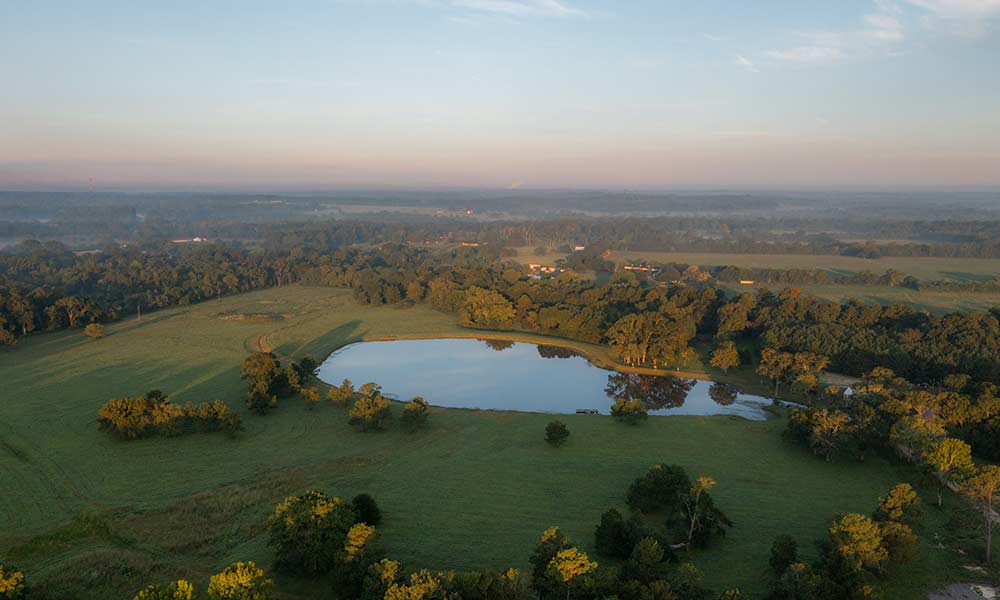 Republic Grand Ranch
Secure your legacy at Republic Grand Ranch, a high elevation wooded paradise north of The Woodlands.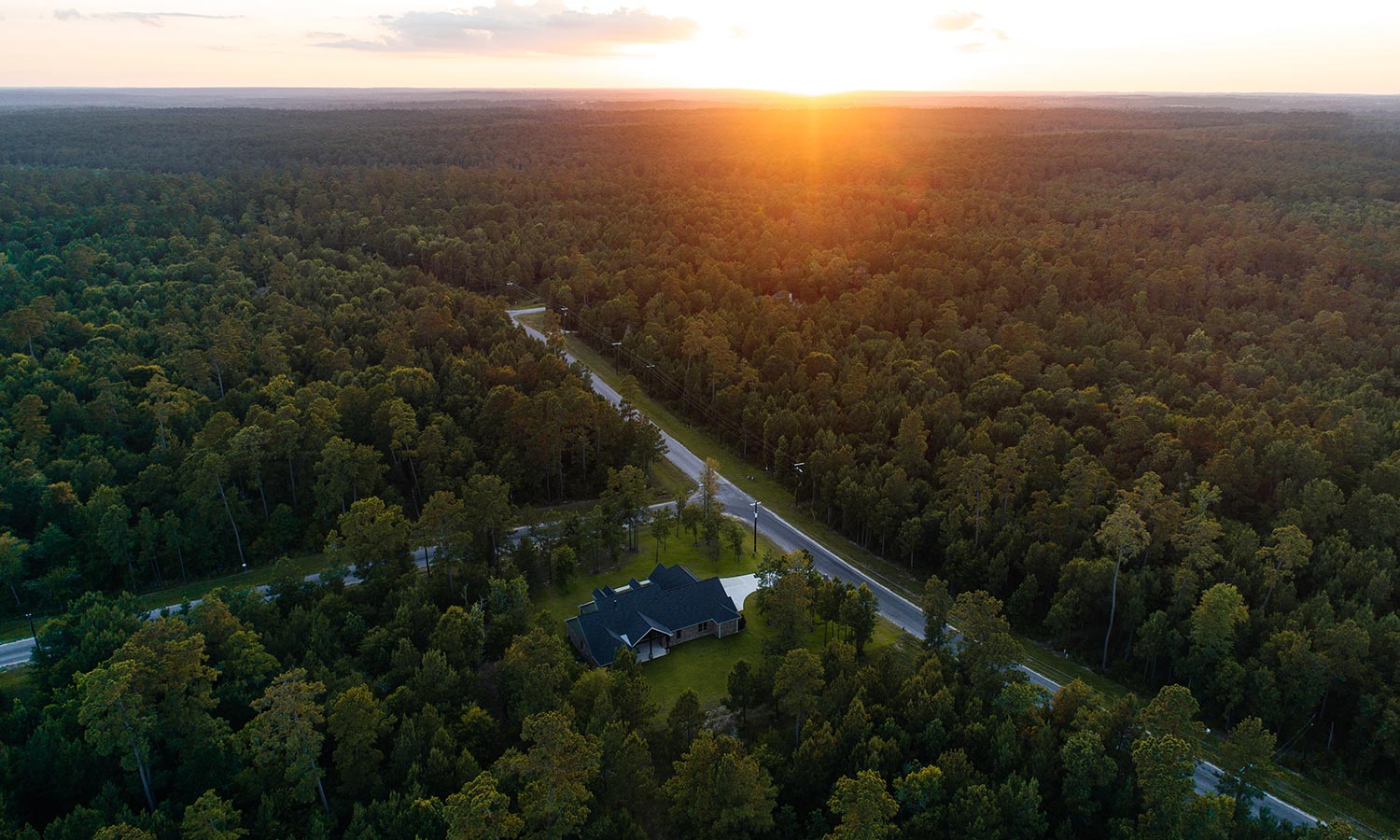 Texas Grand Ranch
Find your forever home at Texas Grand Ranch, the fastest selling acreage community in Texas. 2 to 5 acre properties available.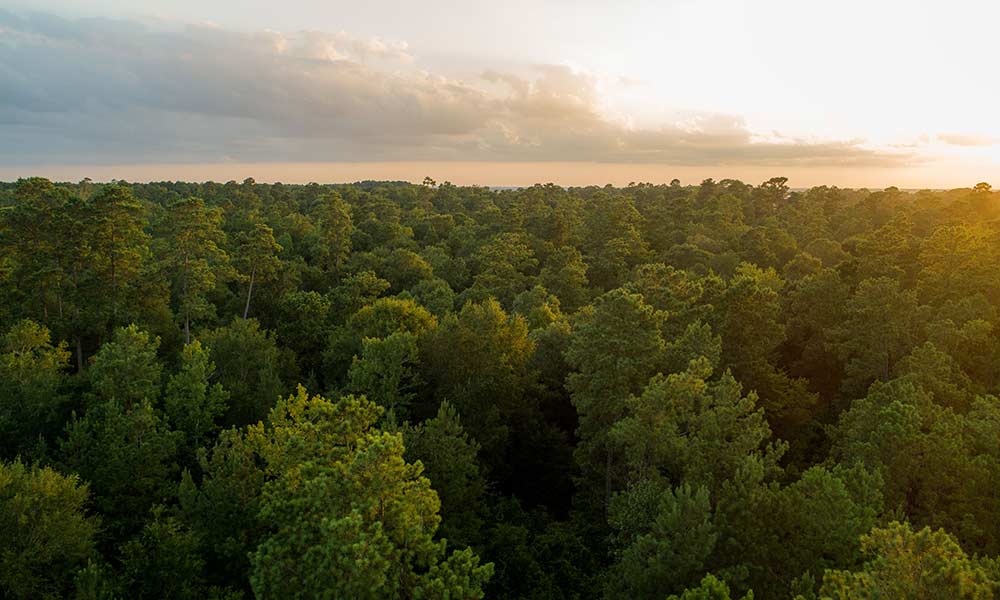 Deer Forest
One of the most desirable large acreage communities in Texas. Enjoy the privacy of a secluded, forested setting with easy access to I-45 and everyday conveniences.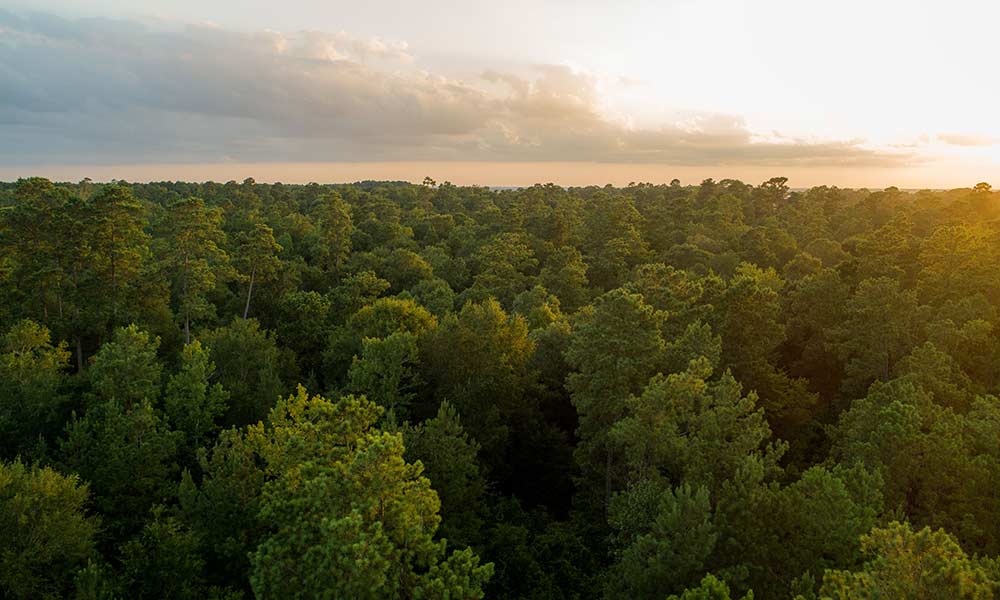 Grand View Ranch
10 to 23 acre properties with 40 mile views just minutes from Bandera, Texas. An easy commute to San Antonio and convenient from Houston. Hill Country living with an abundance of recreation.