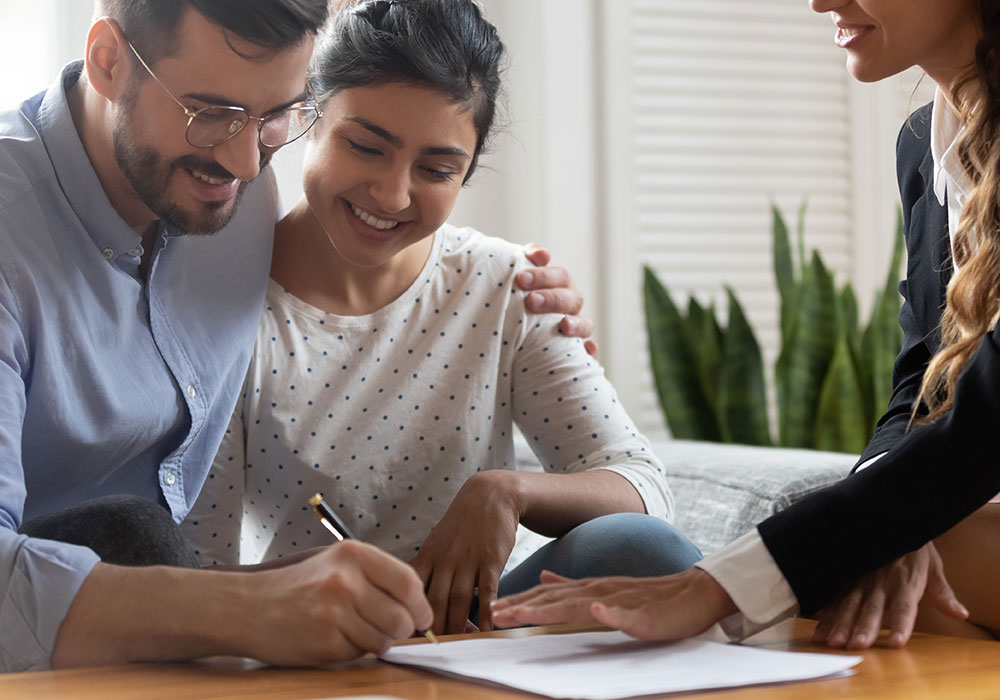 Using a 401k or Self-Directed IRA to Purchase Land
Investing in land with your 401k or self-directed IRA can be a smart strategy for your retirement portfolio. Here are some reasons why:
Diversification: Land is an alternative asset class that can help diversify your portfolio and reduce overall risk. It is not directly correlated with traditional investments such as stocks and bonds, so it can provide a hedge against market volatility.
Potential for long-term appreciation: Land is a finite resource, and as the population grows, demand for land can increase. This can lead to potential long-term appreciation for your investment, especially if the land is in a desirable location or if there is development potential.
Tax advantages: Using a self-directed IRA to invest in land can provide tax advantages, as any income or gains from the investment are typically tax-deferred or tax-free, depending on the type of account you have.
Control over your investments: With a self-directed IRA, you have greater control over your investment decisions, allowing you to choose the specific land you want to invest in and potentially earn higher returns than you would with traditional investment options.
Inflation hedge: Land can also serve as an inflation hedge, as its value tends to rise with inflation over time.
If you are considering investing in land with your 401k or self-directed IRA, it's important to work with a reputable custodian or investment professional who can guide you through the process and help you make informed investment decisions.
Investing in land can also carry risks, so it's important to carefully consider your options and consult with a financial advisor or tax professional before making any investment decisions. However, for investors who are willing to take on some risk and have a long-term investment horizon, using a 401k or self-directed IRA to purchase land can be a smart investment strategy.
Check out the video below for more details on how this process works.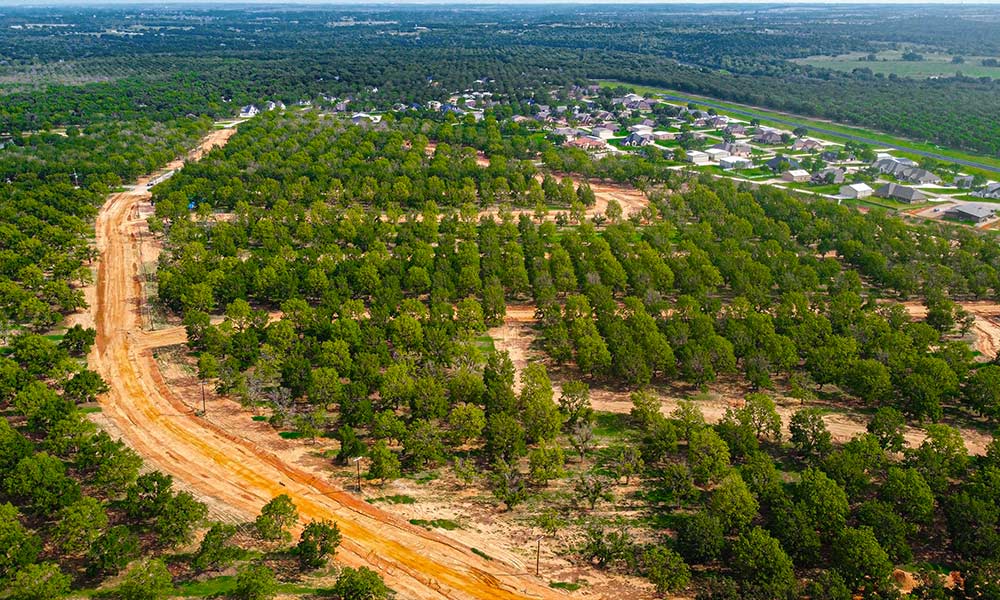 Pecan Plantation
Nestled among thousands of mature pecan trees, featuring country club amenities, parks, a commercial center, access to Lake Granbury and the Brazos River, and a host of friendly residents.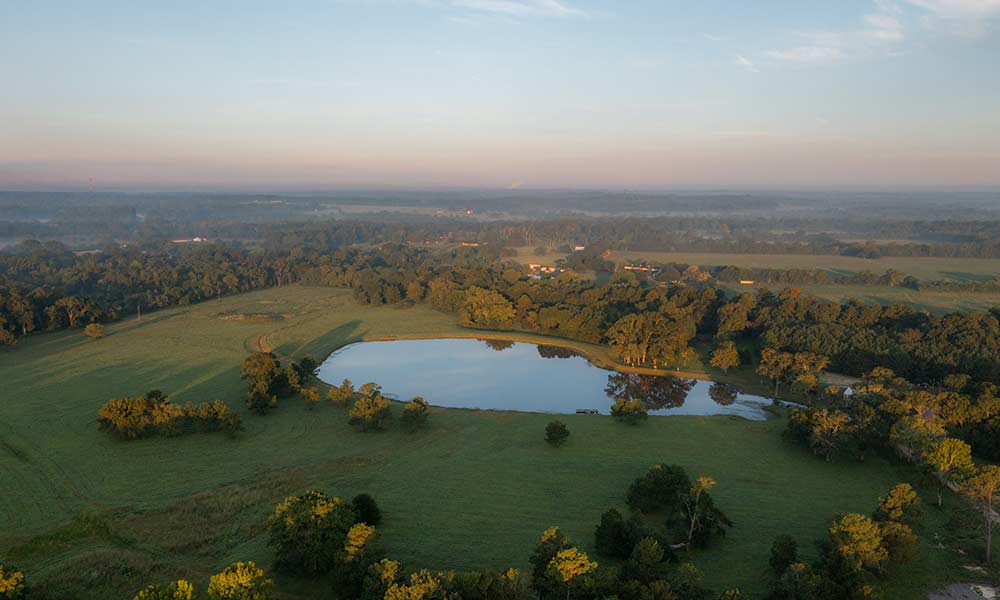 Republic Grand Ranch
Secure your legacy at Republic Grand Ranch, a high elevation wooded paradise north of The Woodlands.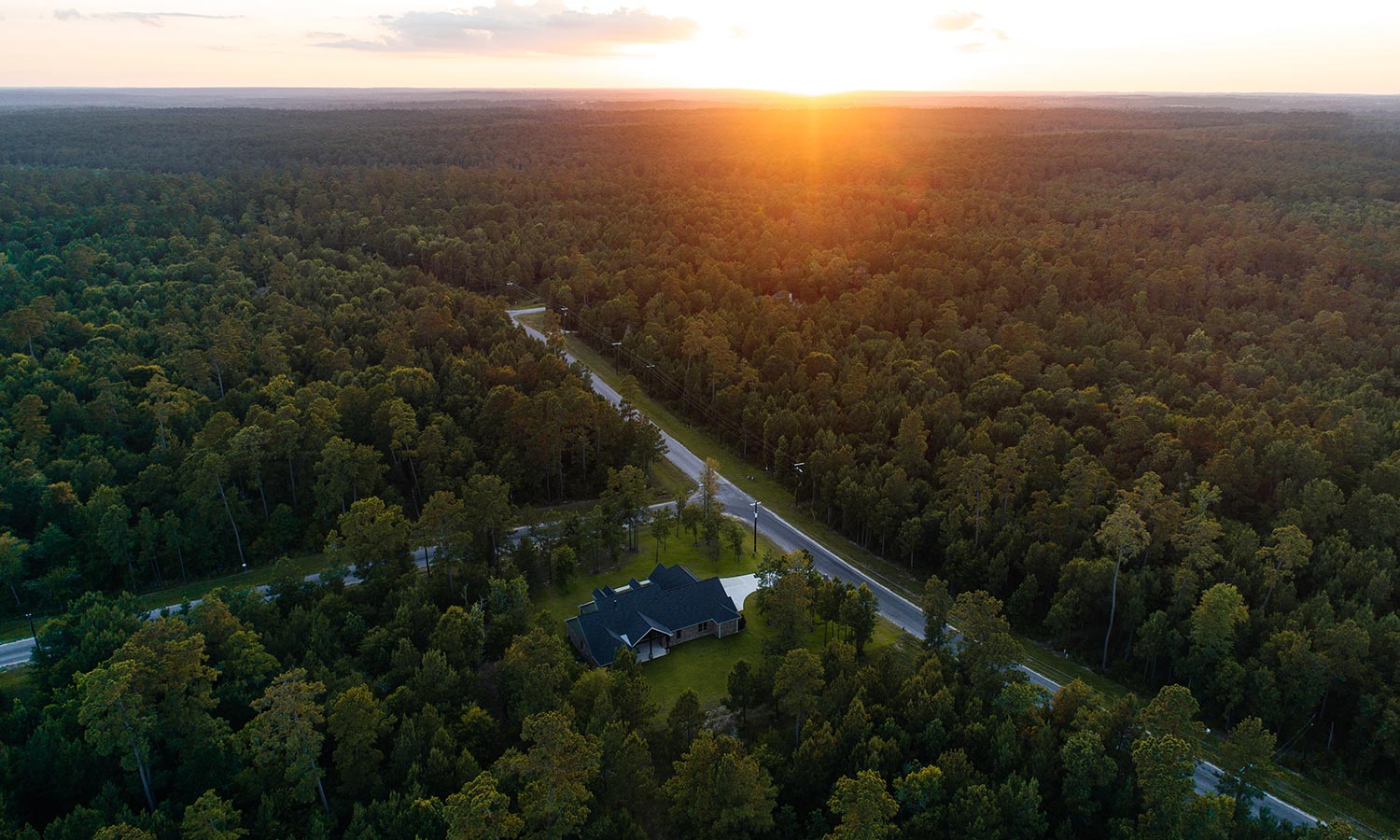 Texas Grand Ranch
Find your forever home at Texas Grand Ranch, the fastest selling acreage community in Texas. 2 to 5 acre properties available.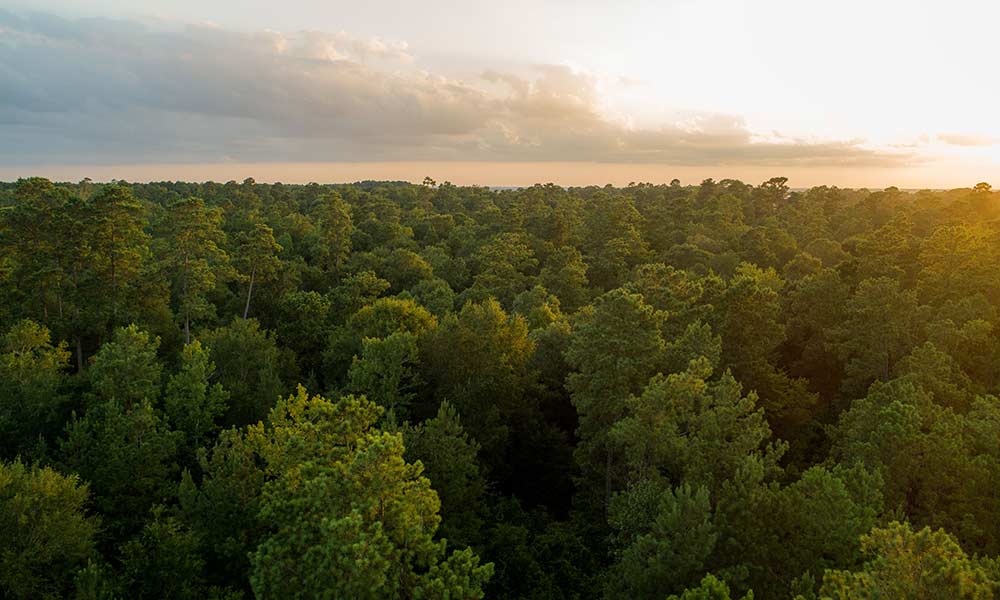 Deer Forest
One of the most desirable large acreage communities in Texas. Enjoy the privacy of a secluded, forested setting with easy access to I-45 and everyday conveniences.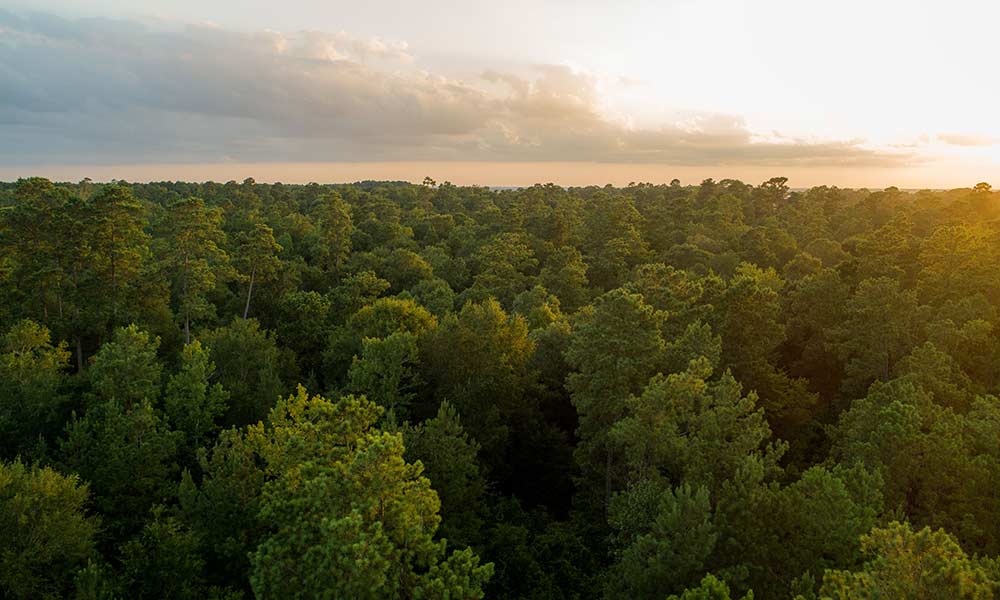 Grand View Ranch
10 to 23 acre properties with 40 mile views just minutes from Bandera, Texas. An easy commute to San Antonio and convenient from Houston. Hill Country living with an abundance of recreation.