Patten Properties Gives Back
Patten Properties is committed to living the values that make communities strong and vibrant. People are the heart and soul of our communities and a commitment to giving to those in need is an essential part of our organizational fabric. Our community resilience comes from supporting one another and we believe teamwork and generosity are foundational to what we stand for.
To that end – we live our values through a tradition of charitable giving. For example, from Oct 2020 – March 2021 alone, our team has matched donations that have resulted in monetary giving to PTSD of America's Camp Hope exceeding $155,000.00. Camp Hope provides a safe space for combat veterans to heal following trauma and post-traumatic stress. To date over 1,348 Veterans have graduated from Camp Hope programs.
Patten Properties will continue to support organizations like this. In just the last five years, Texas Grand Ranch together with sponsors and property owners, have donated over $300,000.00 to Veterans and continues to seek opportunities to help veteran-focused initiatives that support their path forward to embrace a bright future with honor, compassion and support from their communities.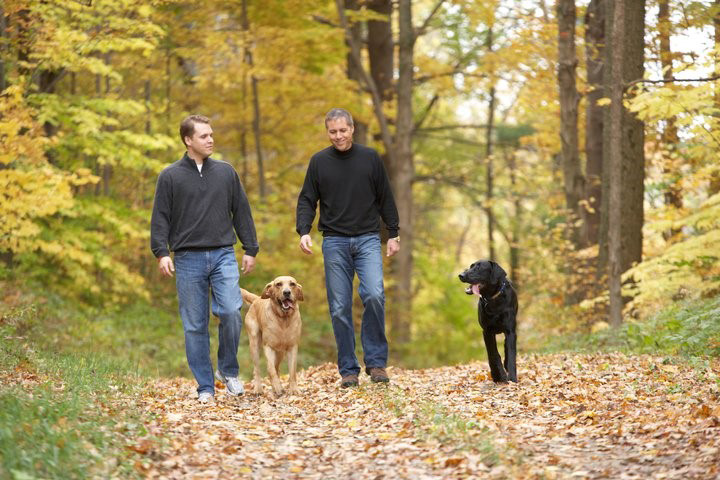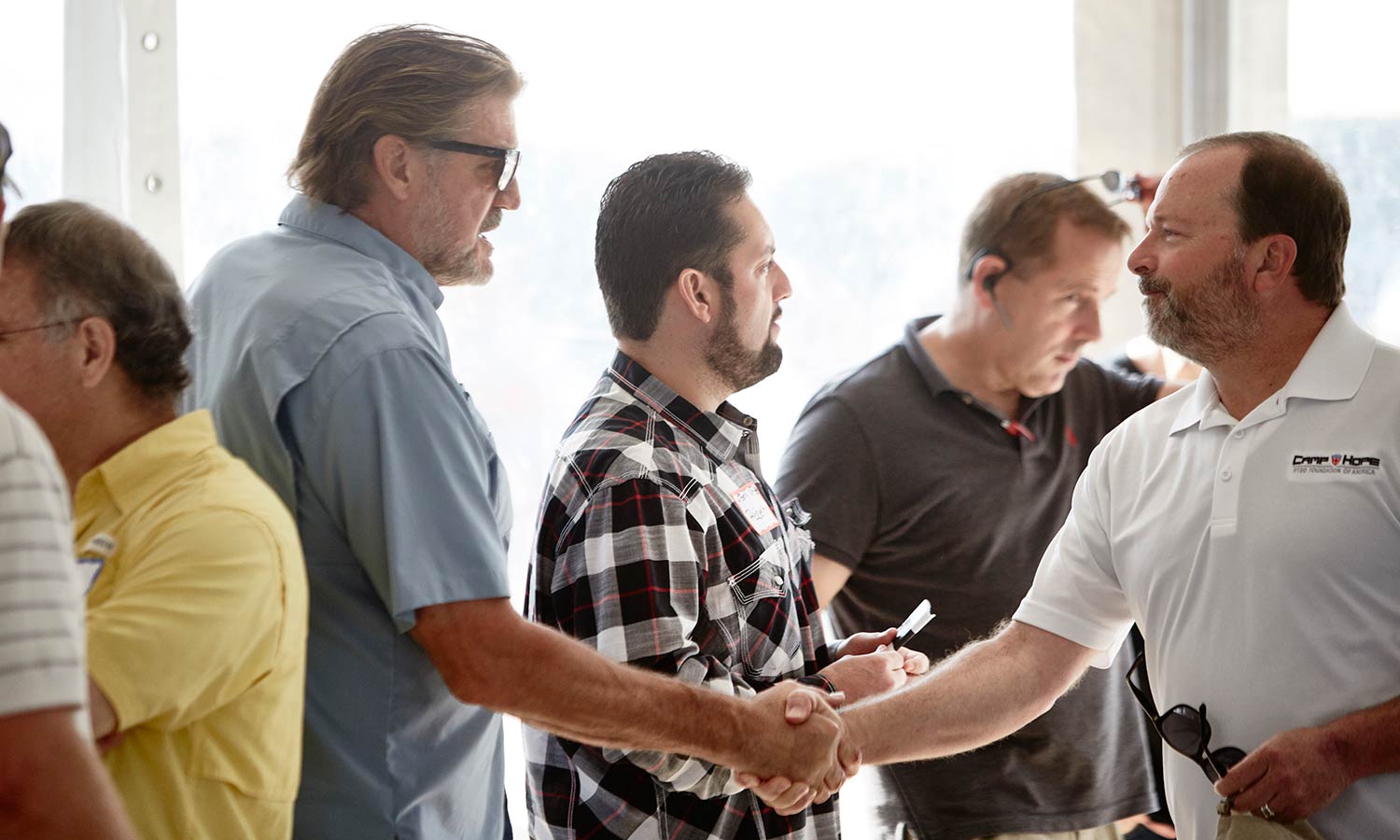 "One thing is for sure, we know that the Patten family and its partners are in it for the long haul. They pioneered the resort community development. These guys are the best in the business. What am I saying? They created this business. And it shows."
Eric O'Keefe, The Land Report
Patten Companies is vertically integrated with in-house expertise in all phases of development, acquisition, construction and property management.
We rely on the talents of a highly skilled and experienced team. Patten Companies partners are recognized among the industry's foremost authorities on real estate investment and development across the nation. The company's culture is founded on integrity and professionalism with a strong client focus and commitment to creating value and opportunity for clients and partners.
Patten Companies also leverages over one-hundred years of experience in Real Estate, and well-established relationships with institutional investors, real estate brokers, local government officials, title companies and mortgage bankers to ensure an efficient and comprehensive business process for its clients, tenants and partners.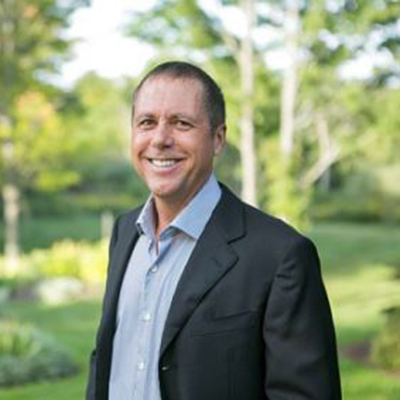 Over the last 30 years, Mike has managed the development of more than 400 projects ranging in size from 500 to 30,000 acres in more than 30 states generating billions in sales. From the beginning , Mike has been responsible for the strategic direction of Patten Sales & Marketing as well as leading the acquisition, marketing, and disposition elements of the business.
Mike has been, and continues to develop a network of experienced partners to leverage real estate opportunities across the country. In late 2009, Mike moved our headquarters from New England to Naples, Florida to take advantage of the real estate down turn. Since January of 2010, Patten Companies has purchased over $700 MM in face value notes in over 30 transactions across 44 projects. During this depressed real estate market Patten Companies has averaged $125 million in sales annually.
Acquisitions, Distressed Asset Analysis.
Financing: Note Purchases, Developers Workouts, Bankruptcies, and Short Sales.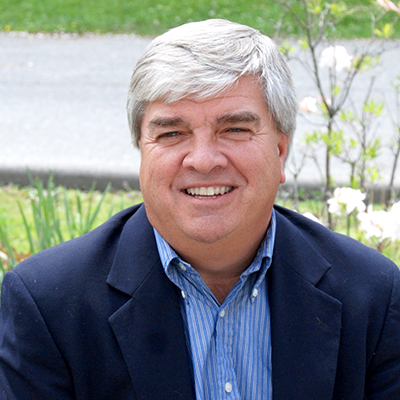 Thomas (Tom) is Chief Financial Officer of Patten Sales & Marketing, as well as Redstone Properties, Inc., a division of Patten Sales and Marketing. A Certified Public Accountant with national firm experience as well as the founder and former managing partner of a regional firm in Western Massachusetts, Tom draws from an extensive background in real estate finance, cash flow planning, joint venture formation and management, creditor and investor relationship management, and tax planning. He is responsible for managing the financial and daily operating elements of the business.
Cash Flow Forecasting and Management, Joint Ventures, Tax Planning, Banking Relationships, and Liquidity Management.
Growing up third generation in the Land/Real Estate business, John acquired a proficiency in acquisitions, sales, and marketing. Over the past 10 years, John has been working in residential and recreational property marketing and was involved in the sales of over 15 communities in more than 10 states. He was instrumental in the sales and marketing efforts of over $80 million in real estate. Making this his primary focus, John also leads the sales and advertising functions of PSM. John is responsible for hiring, training and motivating new sales associates across the country.
Based out of Naples, Florida, John directly manages multiple projects in the Southeastern United States. In addition to a strong background in Finance, Economics and Advertising, John holds an MBA from Babson College with a specialization in Entrepreneurship.
Entrepreneurship, Sales & Marketing Strategy, Advertising Development, and Sales Training.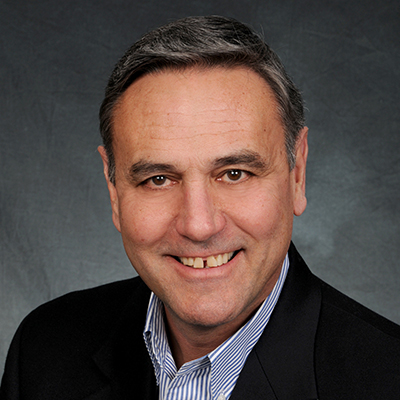 In 2014, Gary Sumner joined Patten Companies as a Managing Partner. Gary's focus is to develop new projects in areas of high growth potential in primary and second home markets.
Mr. Sumner began his career in the Land Development Business over 32 years ago when he joined Patten Corporation (NYSE) in 1981, working in Sales and Management. In 1985 he was promoted to Regional President Mid-Atlantic and opened offices in Pennsylvania, West Virginia, and Maryland. In 1988 Gary was promoted to Executive Vice President of Patten Corporation and managed 35 field offices in 28 states with sales in excess of $125 mil annually. After relocating to Arizona in 1996, he formed American Land & Ranches and opened offices in 8 western states and has acquired and sold over 300,000 acres with sales over $300 mil.
Acquisitions, Sales & Marketing, Team Building & Leadership, and Large Ranch Development.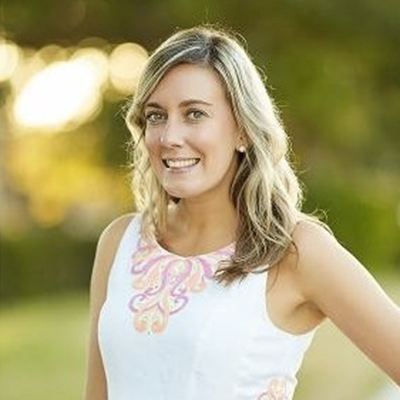 Vice President of Acquisitions
Katherine Dobbins has ten years of experience with Patten Companies including real estate underwriting, acquisitions and sales. In her time at Patten Companies, Katherine has been involved in the acquisition and sale of more than twenty communities with sales in excess of $500 million. Originally from New England, Katherine is based in Naples, Florida. She is involved in the Naples community as member of Moorings Presbyterian Church, a volunteer for St. Matthew's House homeless shelter and a mentor with Big Brother Big Sisters of Collier County. Katherine holds a B.A. from Rhodes College and a M.B.A. from the University of Florida.
Vacant Recreational, Waterfront, Agricultural Land, and Residential Homes and Condominiums.