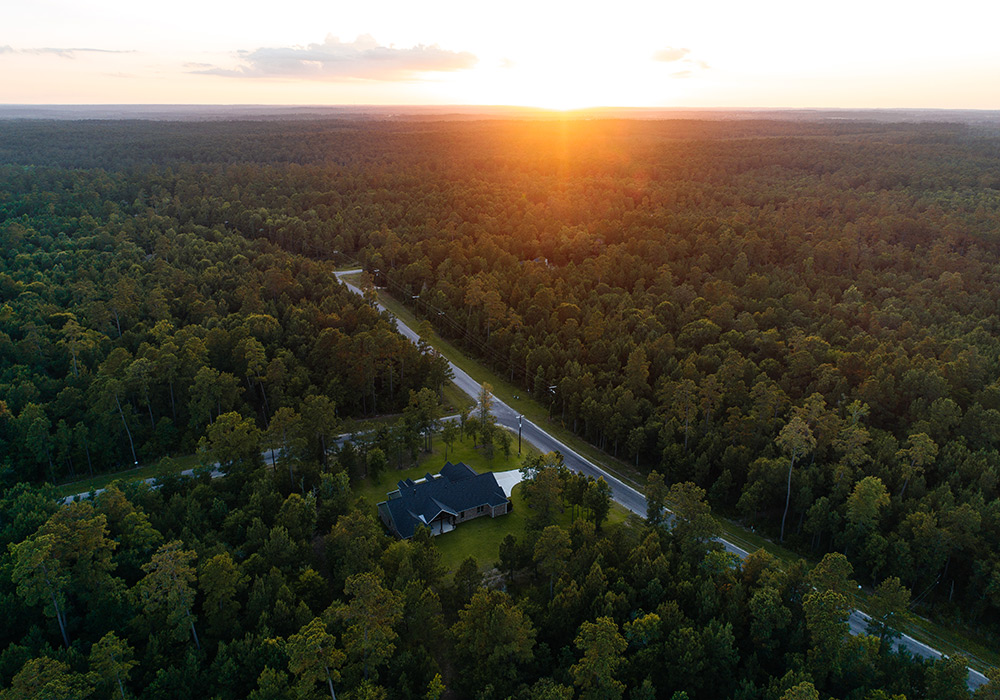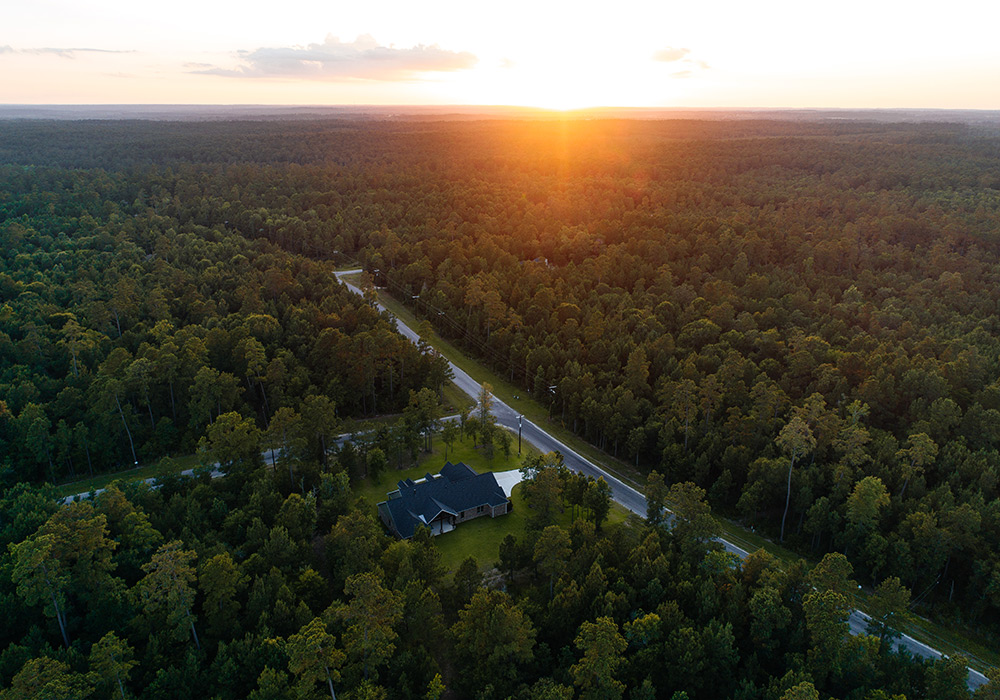 Texas Grand Ranch
Walker County, Texas
Each 2- to 5-acre home site for sale in this spacious community features everything needed to build your private sanctuary—including all public utilities, individual connections to the community's private central water system and electrical infrastructure.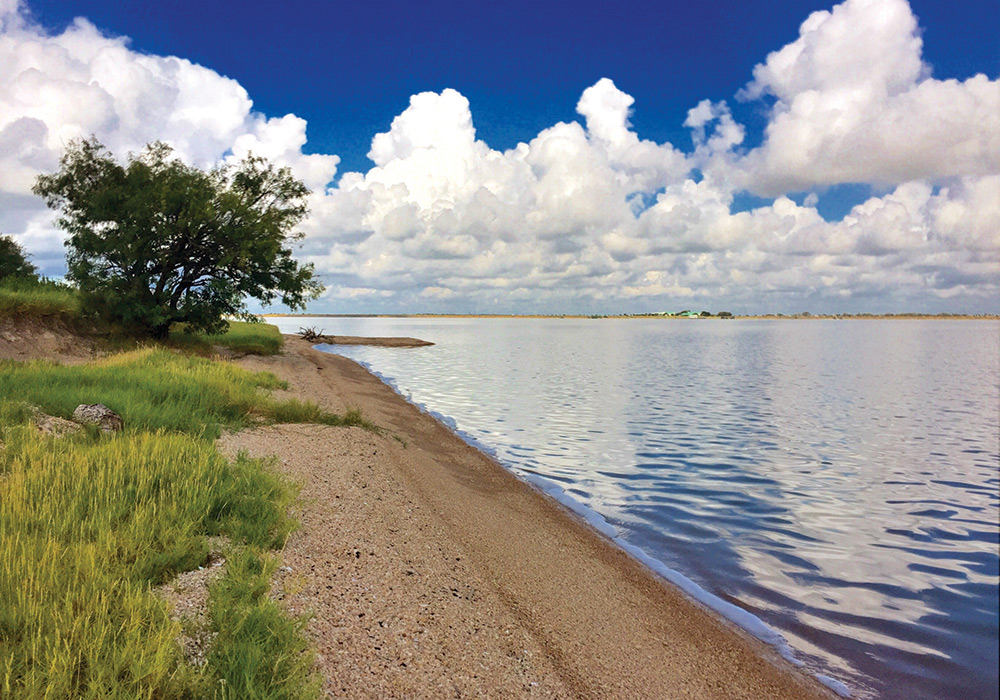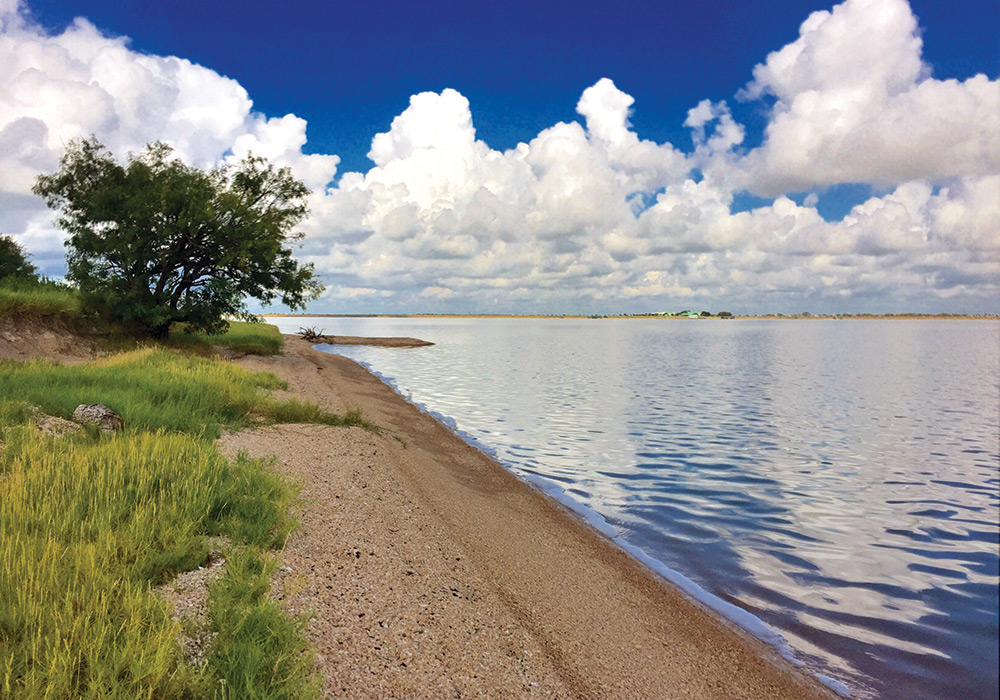 Cape Shores
Jackson County, Texas
It's not often that land is for sale in Texas that offers such tranquility, but is only a short drive to a the bustling excitement in Houston and San Antonio. Making this ideal for a weekend getaway, fishing retreat, future retirement or to buy and hold!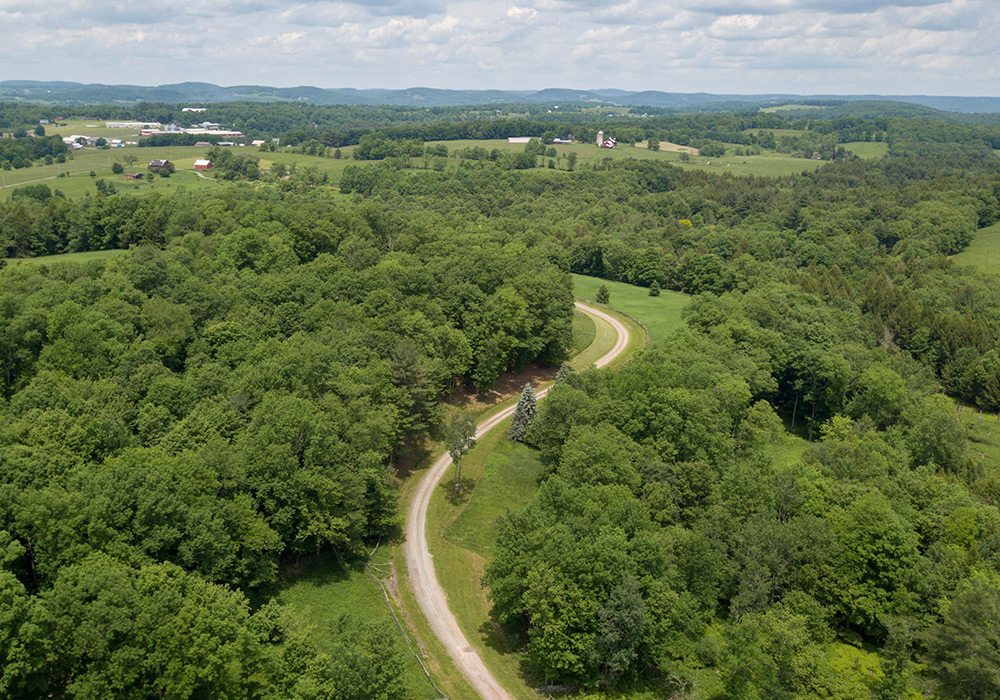 Bethel Highlands
Bethel, New York
Small and large acre country homesites are now available in a private community of rolling hills, meandering brooks, grassy meadows and woodland retreats in the famed Catskills region. Select the property that's perfect for your family and build when the time is right.
"Thank you for having a dream big enough to help other people have big dreams and reach their goals and accomplishments."
"The great thing about working with Patten Companies is that they do business the way business used to be done. And that is you look someone in the eye, you shake their hand, and you can take that to the bank."
Judge Mark Holt,
Walker County, Texas
"Patten Companies understands the customer, the home buyer is to be treated like the King, because frankly none of us would be here without them."
Michael Berry,
Radio Host, KTRH Texas
Contact us by calling (888) LAND-USA or by completing the form below.