Patten Companies is vertically integrated with in-house expertise in all phases of development, acquisition, construction and property management.
We rely on the talents of a highly skilled and experienced team. Patten Companies partners are recognized among the industry's foremost authorities on real estate investment and development across the nation. The company's culture is founded on integrity and professionalism with a strong client focus and commitment to creating value and opportunity for clients and partners.
Patten Companies also leverages over one-hundred years of experience in Real Estate, and well-established relationships with institutional investors, real estate brokers, local government officials, title companies and mortgage bankers to ensure an efficient and comprehensive business process for its clients, tenants and partners.
Mike Patten is responsible for the overall leadership and strategic direction of Patten Companies, actively overseeing critical operations from acquisition, marketing to disposition elements of the business. 
For over 30 years Mike has managed the development of more than 400 projects ranging in size from 500 to 30,000 acres in over 30 states to generate billions of dollars in sales. From the inception of Patten Companies he has brought insight and experience that result from being immersed in the land investment and real estate development industries all of his life. His passion for this work is unparalleled, and he is well regarded for leading his team with integrity and a high bar for excellence that he sets by example. Mike has been, and continues to develop a network of experienced partners to leverage real estate opportunities across the country.
Acquisitions, Land Development, Distressed Asset Analysis. Financing: Note Purchases, Developers Workouts, Bankruptcies, and Short Sales.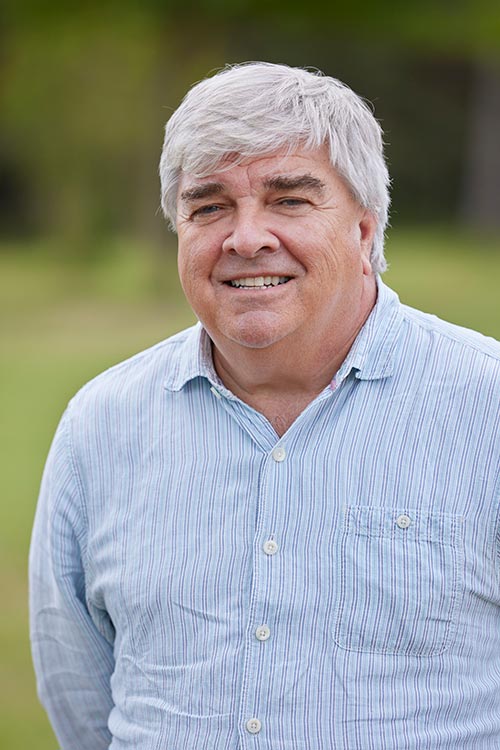 Thomas (Tom) is Chief Financial Officer of Patten Companies, as well as Redstone Properties, Inc., a division of Patten Companies. A Certified Public Accountant with national firm experience as well as the founder and former managing partner of a regional firm in Western Massachusetts, Tom draws from an extensive background in real estate finance, cash flow planning, joint venture formation and management, creditor and investor relationship management, and tax planning. He is responsible for managing the financial and daily operating elements of the business.
Cash Flow Forecasting and Management, Joint Ventures, Tax Planning, Banking Relationships, and Liquidity Management.
Growing up third generation in the Land/Real Estate business, John acquired proficiency in acquisitions, sales, and marketing. Over the past 10 years, John has been working in residential and recreational property marketing and was involved in the sales of over 15 communities in more than 10 states. He was instrumental in the sales and marketing efforts of over $80 million in real estate. Making this his primary focus, John also leads the sales and advertising functions of Patten Properties. John is responsible for hiring, training and motivating new sales associates across the country.
Based out of Naples, Florida, John directly manages multiple projects in the Southeastern United States. In addition to a strong background in Finance, Economics and Advertising, John holds an MBA from Babson College with a specialization in Entrepreneurship.
Entrepreneurship, Sales & Marketing Strategy, Advertising Development, and Sales Training.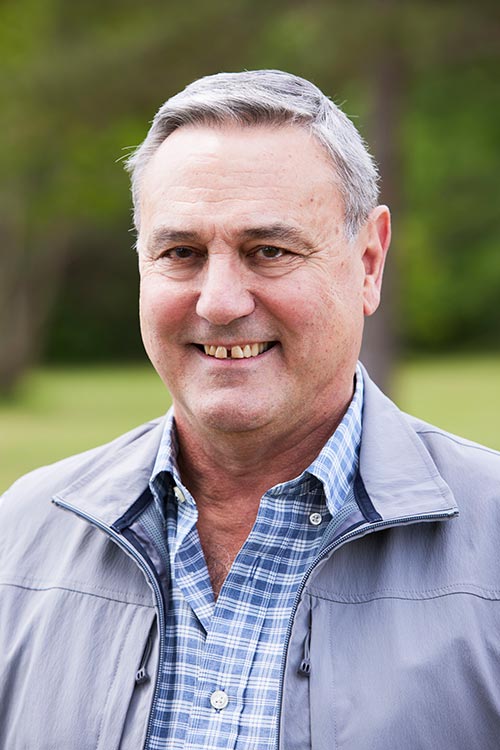 Sumner began his career in the Land Development Business over 40 years ago when he joined Patten Corporation (NYSE) in 1981, working in Sales and Management. In 1985 he was promoted to Regional President Mid-Atlantic and opened offices in Pennsylvania, West Virginia, and Maryland. In 1988 Gary was promoted to Executive Vice President of Patten Corporation and managed 35 field offices in 28 states with sales in excess of $125 mil annually. After relocating to Arizona in 1996, he formed American Land & Ranches and opened offices in 8 western states, where he acquired and subdivided over 300,000 acres, managing the development of and selling over 10,000 lots in less than 15 years. A list of these developments is available below.
Sumner has recently developed several leading projects in and around the Houston and Gulf Coast areas. Chief amongst these are Texas Grand Ranch and Republic Grand Ranch, the fastest-selling acreage communities in Texas and possibly in the US – each encompassing 5,000+ acres and over 1,800 lots. Other notable subdivisions in this time include several primary and second home properties, including Tribute Ranch and Deer Forest in Walker County, Legacy Shores on Lake Palestine, Waypoint Landing, and Cape Shores on the Gulf Coast, and Whitetail Hills, Whitetail Woods, and Deer Creek Run in Northeast Texas. Sumner successfully sold these out with 1-3 event-style sales, each. With an eye for acquisitions, he has continued to review hundreds of potential properties and identify winning projects year after year. Please click below for a list of developments to date.
Acquisitions, Sales & Marketing, Team Building & Leadership, and Large Ranch Development.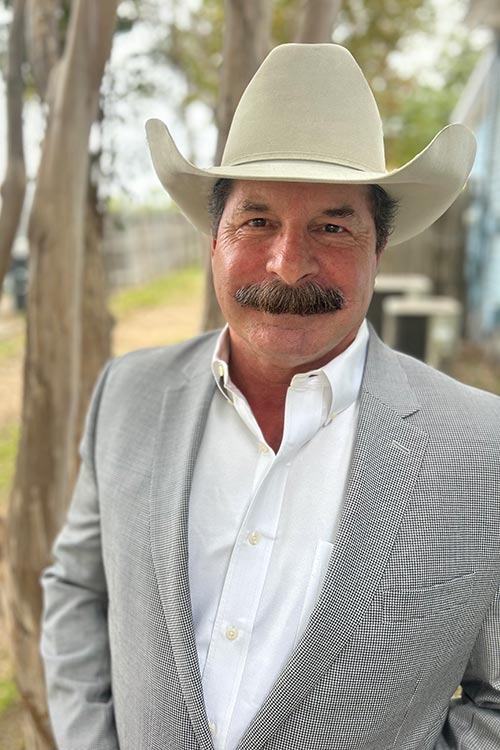 David, with a background as an infantry paratrooper and esteemed membership in the prestigious 3rd U.S. Infantry, also known as "The Old Guard of the Army" at Arlington National Cemetery, brings to the table a robust work ethic and unwavering persistence that seamlessly transitions into the land development industry. With 26 years of industry experience, David offers a wealth of knowledge and expertise to the team. His unwavering commitment to detail and customer satisfaction has paved the path to success in various areas, including Development, Project Management, Sales, Marketing, and Sales Training. From project inception to completion, David has effectively led numerous projects throughout the state of Texas, overseeing sales exceeding $200 million across multiple ventures in Central Texas. He has played an integral role in property acquisitions, diligently assessing their potential to transform into successful projects.
Sales & Marketing, Sales Team Leadership & Training, and Project Development.
Project Manager + Acquisitions
Steven Guy is a corporate executive with over 30 years of management experience in sales, marketing, acquisitions, project management, and strong systems and processes. Guy has developed various sales and marketing strategies in many different and challenging market conditions, along with having refined a strong acquisition and project management history. Guy has also provided oversight in development project proformas, absorption rates, budgets, and advertising plans for multi-family master planned communities, large acreage recreational land communities, and condominium developments in over 17 states, resulting in over $1.2 billion in revenues.
Acquisitions, Sales & Marketing, and Development.
With over two decades of experience in the land business, Mike has established himself as a leader in every facet of the industry. His career began as a consultant before transitioning into project management/acquisitions and eventually taking on the responsibilities of a sales manager. As a valuable member of the Patten Properties management team, Mike recruits, trains, and mentors many of the new hires in Florida, Georgia, and Texas. In addition to his role in sales management and development, Mike also is part of the marketing team that grows Patten Properties exposure and project branding nationwide.
Sales & Marketing, Sales Team Leadership & Training, and Project Development.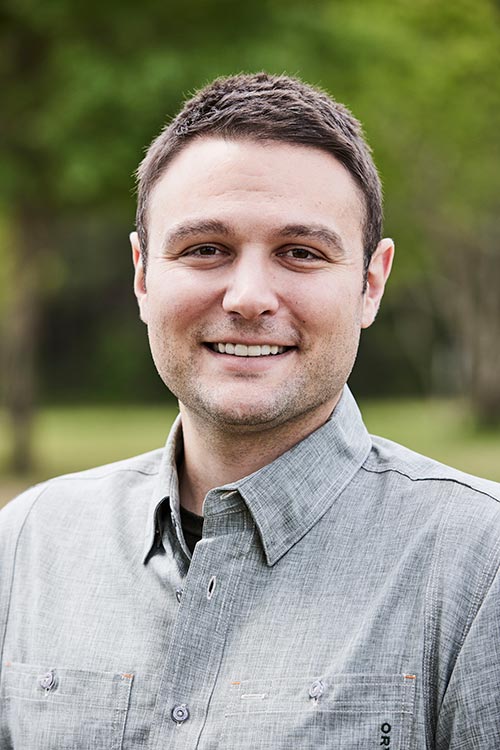 Gary Sumner Jr brings his background in strategic planning, regional development, and economics to the land business he was raised in. Having devoted his early career to working in real estate sales and development across the western United States, he's since spent the last eight years working on and innovating the fastest-selling (Grand Ranch) acreage and recreational communities in Texas. Directly overseeing the operations, sales, and development of over 4,000 units totaling more than $500M in Texas-based revenue to date, he continues to manage and elevate the Greater Houston, East Texas and Gulf Coast projects for Patten Properties.
Acquisitions, Sales & Marketing, Team Building & Leadership, and Large Ranch Development.