Three Generations of Real Estate Expertise
We find the land. You make it home.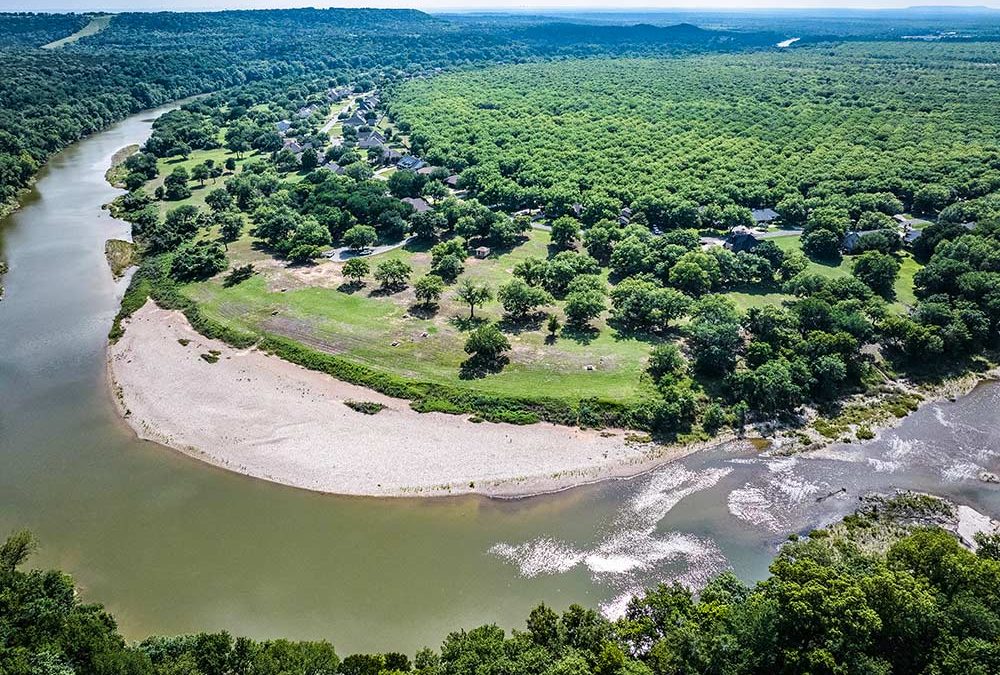 Patten Properties, a trailblazer in premium recreational and residential real estate, is excited to mark the 1st Anniversary of the most highly amenitized community in Texas, Pecan Plantation.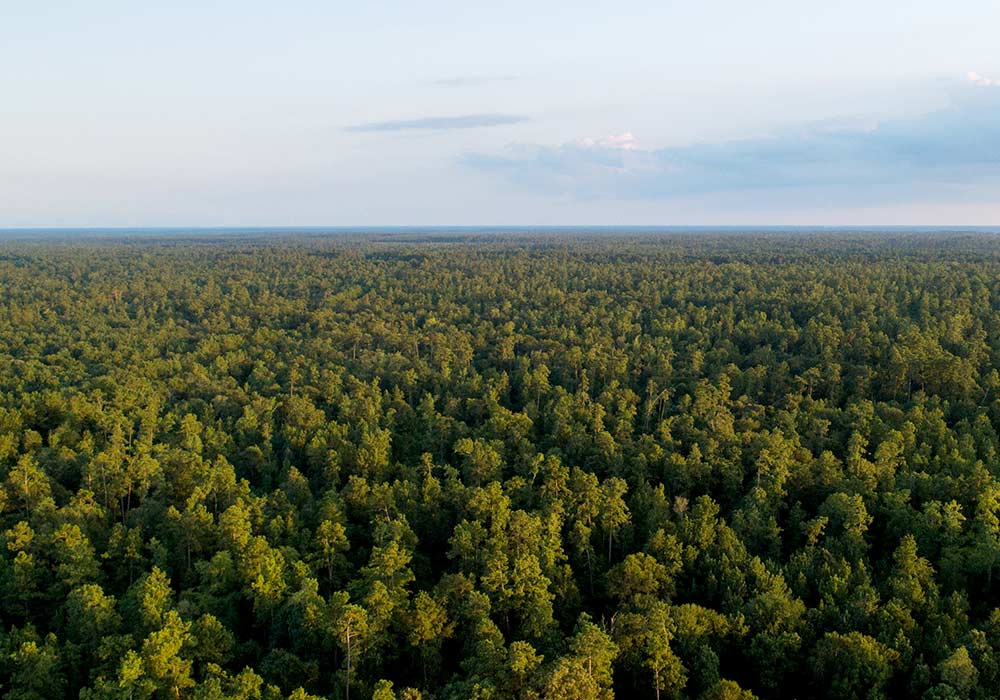 The Estates of Texas Grand Ranch
Just north of The Woodlands, tucked away in a private, secluded setting. 1 to 3 acre properties surrounded by National Forest and bordering 2,000 acres of protected State Park with easy access to I-45.
Seacoast Estates
Rare 1 to 5 acre direct dockable waterfront homesites in Defuniak Springs. An easy drive to all that Florida's scenic Emerald Coast and Highway 30A have to offer. Infrastructure is nearly 100% complete.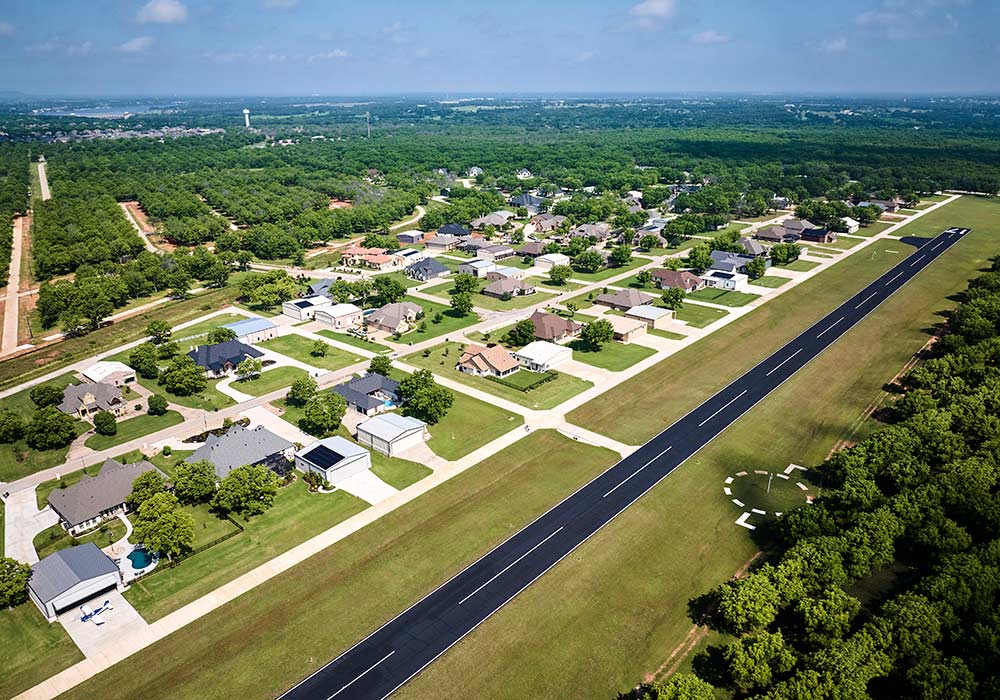 Pecan Plantation
A very unique opportunity to live in one of the most amenitized communities in Texas. Featuring a full-service clubhouse, activity center, pools, golf, tennis, marina, airport runways, and riverside parks.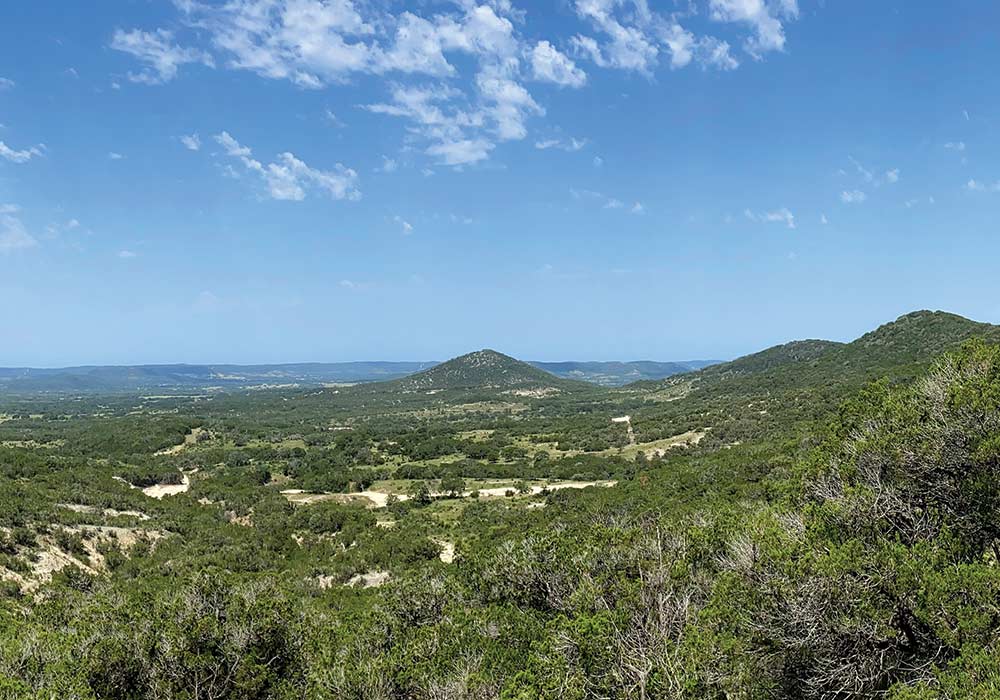 Grand View Ranch
10+ acre properties with 40 mile views just minutes from Bandera, Texas. An easy commute to San Antonio and convenient from Houston. Hill Country living with an abundance of recreation.
Republic Grand Ranch
Secure your legacy at Republic Grand Ranch, a high elevation wooded paradise north of The Woodlands. Features include private parks, an 8-acre private, stocked fishing pond, and walking and hiking trails.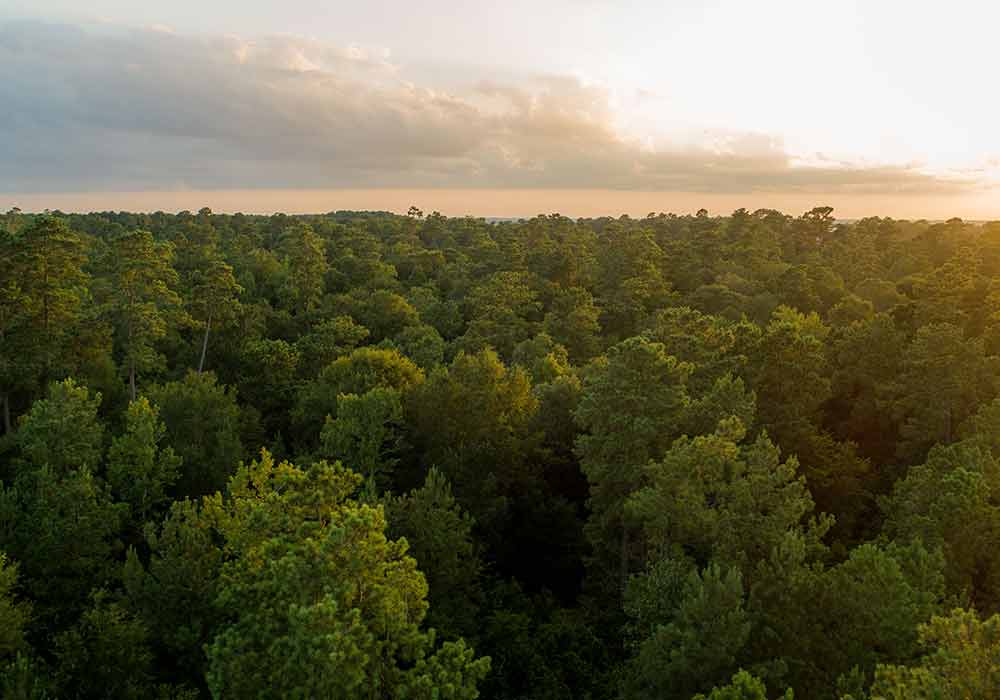 Deer Forest
One of the most desirable large acreage communities in Texas. Enjoy the privacy of a secluded, forested setting with easy access to I-45 and everyday conveniences.
Over 600 Communities in 36 States
A 3rd Generation Land Company, Patten Companies is recognized as being among the industry's foremost authorities on real estate investment and development across the nation. Our culture is founded on integrity and professionalism, which we proudly combine with a commitment to creating value and opportunity in today's exciting real estate environment. Patten Companies is one of the only land companies today offering newly developed land for sale at or below market value.
"Thank you for having a dream big enough to help other people have big dreams and reach their goals and accomplishments."
"It's a nice quiet community. It's really peaceful, it's really beautiful here—the trees, the woods, everything. They're really on the ball about how to develop it and make it a nice place to live."
Judge Mark Holt,
Walker County, Texas
"Patten Companies understands the customer, the home buyer is to be treated like the King, because frankly none of us would be here without them."
Michael Berry,
Radio Host, KTRH Texas
Contact us by calling (888) LAND-USA or by completing the form below.