Patten Properties Gives Back
Patten Properties is committed to living the values that make communities strong and vibrant. People are the heart and soul of our communities and a commitment to giving to those in need is an essential part of our organizational fabric. Our community resilience comes from supporting one another and we believe teamwork and generosity are foundational to what we stand for.
To that end – we live our values through a tradition of charitable giving. For example, from Oct 2020 – March 2021 alone, our team has matched donations that have resulted in monetary giving to PTSD of America's Camp Hope exceeding $155,000.00. Camp Hope provides a safe space for combat veterans to heal following trauma and post-traumatic stress. To date over 1,348 Veterans have graduated from Camp Hope programs.
Patten Properties will continue to support organizations like this. In just the last five years, Texas Grand Ranch together with sponsors and property owners, have donated over $300,000.00 to Veterans and continues to seek opportunities to help veteran-focused initiatives that support their path forward to embrace a bright future with honor, compassion and support from their communities.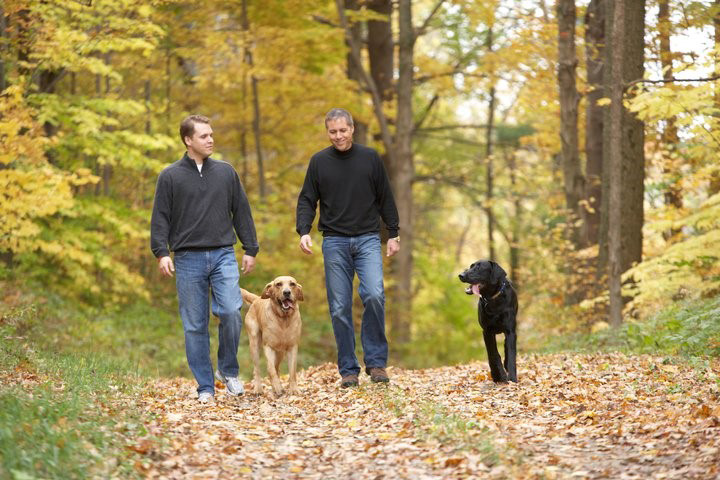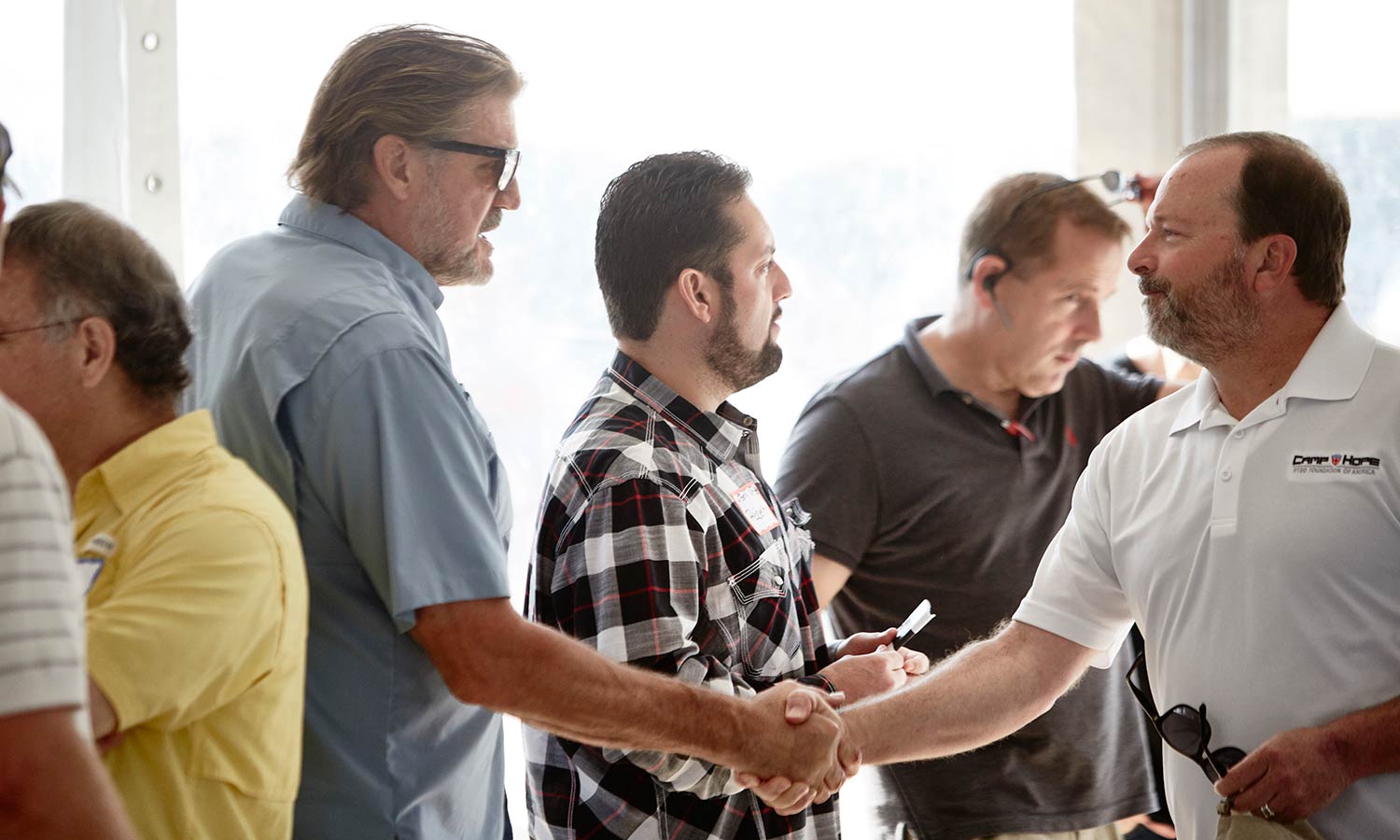 "One thing is for sure, we know that the Patten family and its partners are in it for the long haul. They pioneered the resort community development. These guys are the best in the business. What am I saying? They created this business. And it shows."
Eric O'Keefe, The Land Report