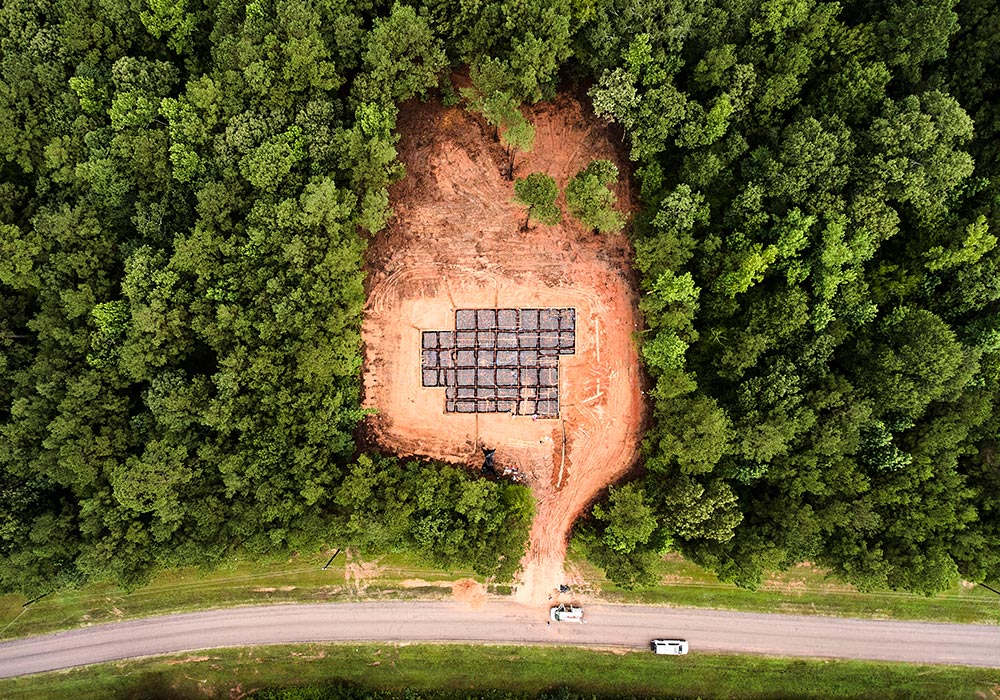 The Land Buyers Guide – A Foundation to Build On
Investing in real estate can be one of the most effective ways to build wealth. But it can be a challenging, complex process without the right data and experience. 
Over the last several decades we've seen land values rapidly outpace inflation.
And, the value for recreational land is far outpacing that of residential homes. Many people buy real estate for personal enjoyment. They seek property that will offer them a certain lifestyle along with a geographic base primarily, while recognizing that financial return is an important benefit also. People who purchase with personal enjoyment as a primary goal and financial gain as a secondary goal, benefit from the use of their property and although they enjoy growing equity in their property, they understand real estate is not a liquid asset.
The Keys to Success – make smart decisions in real estate investment
Discuss the availability of owner financing. Many real estate companies can arrange proprietary financing or partner with a bank familiar with your property.

Ask for a recent survey. The more recent the survey, the more accurate and reliable it will be. Also, a property should always be marked for your inspection.

Demand reasonable access. Frontage on a state, town, country, or private road is ideal.

Require a warranty deed. You can't buy better protection than a warranty deed.

When a warranty deed is unavailable, title insurance is a must.

Form a good working relationship with your seller. Deal only with an experienced seller you can trust.
Questions you need to ask as a savvy buyer
Q. Is the property surveyed?
A. A surveyed parcel guarantees the acreage will be exactly as described. Boundary lines on a survey map should be pinned and flagged on your property.

Q. Is financing available?
A. Financing on unimproved land is difficult to find. Banks that agree to finance land have usually appraised the property before offering to finance it. They will often prove more beneficial than your local lender.

Q. Is the title to the property clear (free of liens, easements, and other encumbrances)?
A. Property on which clear title is guaranteed (usually by Warranty Deed) is "worry-free" and far more saleable than property encumbered by liens, taxes, or easements.

Q. What are zoning and/or deed restrictions on the property?
A. Each state, county and town follows different subdivision and zoning regulations. It is crucial to understand what uses are permitted or not permitted on a property in order to decide if it meets your requirements for use. A property might meet town requirements for a particular use but a deed restriction will not permit that use. Ask if there are "deed restrictions" on your desired property. If you intend to build, ask about building codes.

Q. What have comparable properties in the area sold for?
A. A property purchased over market value will take longer to appreciate than one purchased below market value. If properties of comparable size, terrain and aesthetic appearance have sold in the same area for slightly more than you are contracting for, you are probably "buying right."

Q. What is "Title Insurance?"
A. Title Insurance is a guarantee that in the event there is an issue with your title, you will be refunded your full purchase price, plus damages. Never go without this.

Q. What services are available in the area?
A. The answer to this question will help to determine feasibility of this property for you. Often, there's a tradeoff. When you're buying rural property, you may need to swap city conveniences for the peace, tranquility and charm. Carefully consider your personal priorities when evaluating these tradeoffs.

Q. What other costs should I be thinking of – taxes on the property, location and size of the parcel?
A. These are the most important questions to consider because accurate assessment of your financial capabilities, your lifestyle, and your goals for the property are essential to making the "right buy." Property in proximity to popular vacation areas is expensive. Location always determines price and this will directly affect how much property you can afford. You might want to consider purchasing property 20 – 30 minutes away from obvious tourist destinations to reduce your purchase price. If you are in the market for a homesite, consider both value as well as privacy needs. While 1 or 2 acres will provide adequate privacy, more acreage might be a better buy. Cost per acre on 5 to 20 acres will be much less per acre than if you're only buying one. Land with southern exposure can cost less in the long run. Home builders should keep the architecture of the landscape in mind when purchasing property as well.

Be an Educated, Informed Buyer
Consult professionals and learn every detail that impacts your purchase and the ROI it can offer you if you buy smart. Don't leave yourself open to costly and stressful surprises – always consult expert resources.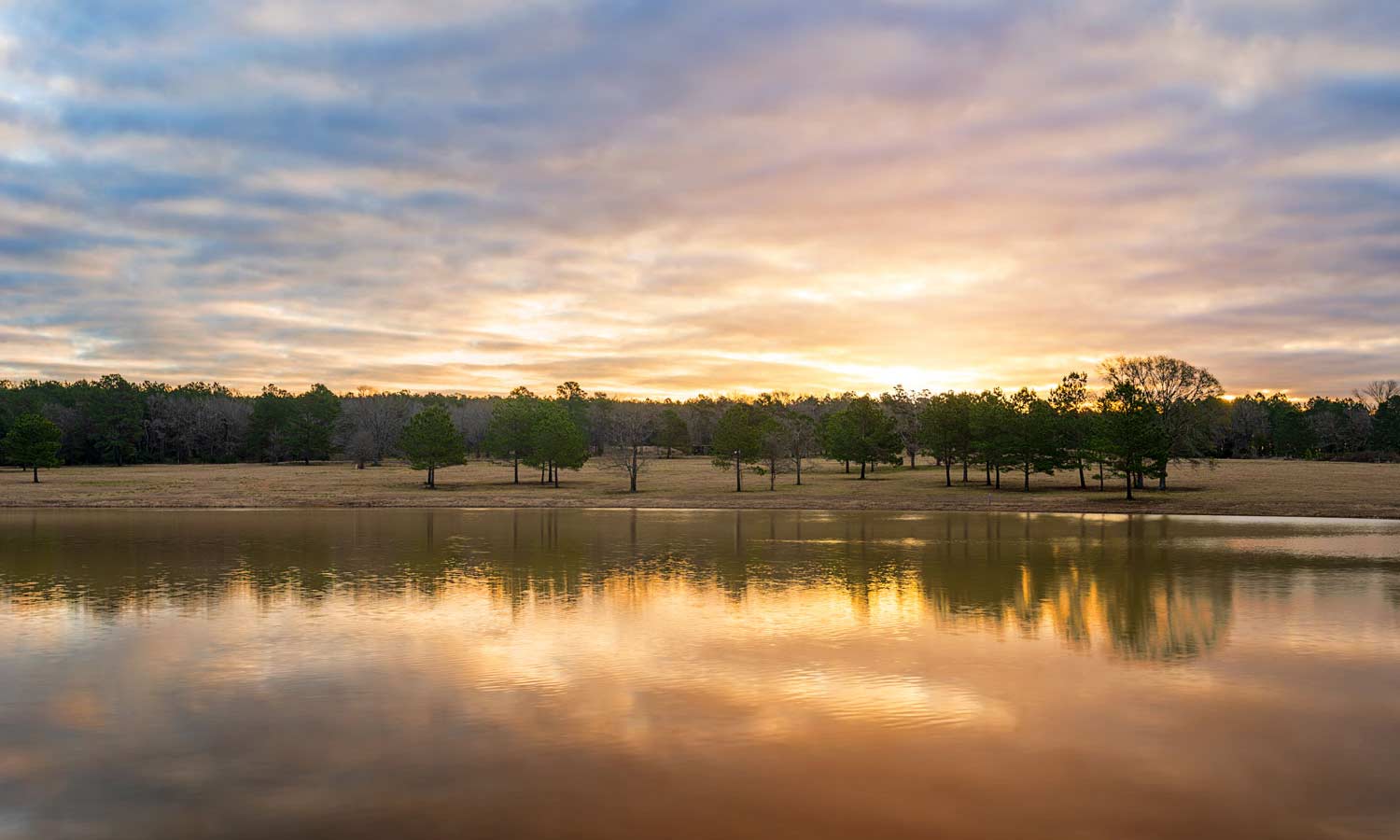 Republic Grand Ranch
Secure your legacy at Republic Grand Ranch, a high elevation wooded paradise north of The Woodlands.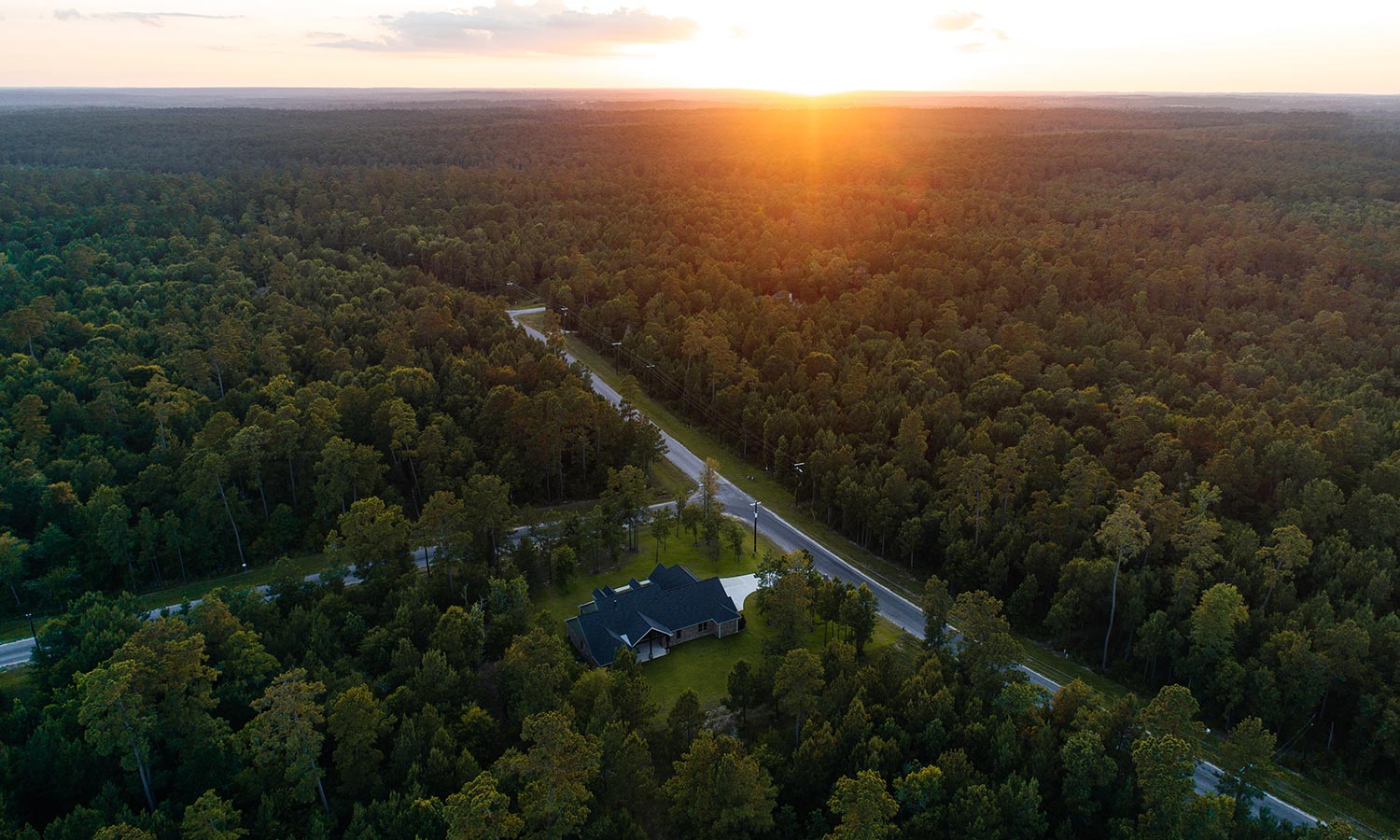 Texas Grand Ranch
Find your forever home at Texas Grand Ranch, the fastest selling acreage community in Texas. 2 to 5 acre properties available.