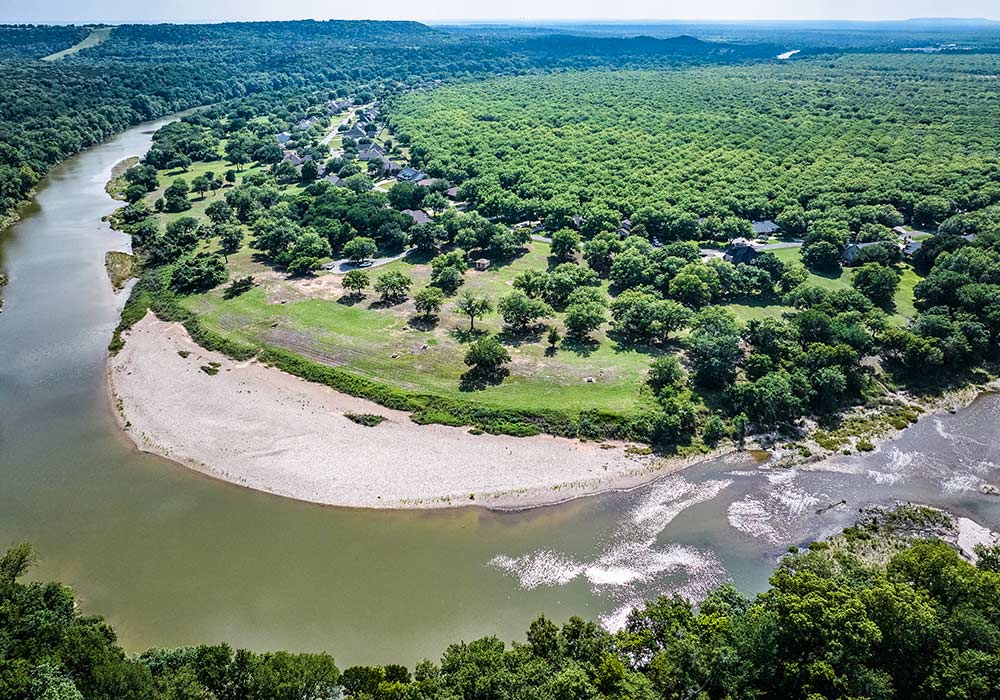 Patten Properties Celebrates 1st Anniversary of Development and Sales at Texas' Premier Amenity-Rich Community, Pecan Plantation
Patten Properties, a trailblazer in premium recreational and residential real estate, is excited to mark the 1st Anniversary of the most highly amenitized community in Texas, Pecan Plantation. Within just one year, Patten Properties has sold 200 homesites, establishing itself as the go-to developer for those seeking a truly exceptional living experience in the Lone Star State.
Nestled within mature pecan orchards and surrounded by Brazos River, Pecan Plantation boasts unparalleled amenities and natural beauty, creating a unique living experience and a sought-after destination for those looking to enhance their quality of life.
Pecan Plantation offers a diverse range of homesites, with properties featuring direct runway access at The Landings, centrally located to all amenities in The Orchards, or with more room to roam in The Ranches. This variety allows residents to customize their dream homes, all within the embrace of a meticulously planned community. Lot prices start at just $79,900.
"We are thrilled to celebrate the 1st Anniversary of land sales at Pecan Plantation," said John Patten, of Patten Properties. "The vision of Pecan Plantation was to create a community that transcends ordinary living, all while remaining incredibly affordable. Pecan Plantation offers a one-of-a-kind lifestyle, where residents can enjoy an array of amenities that enrich their everyday experiences."
Pecan Plantation's amenities include an 18-hole golf course, dining, country club, pools, a marina, bridle trails, and a private airstrip. Additionally, residents have the convenience of their own Shopping Village for groceries, pharmacy, gas and bank, and peace of mind with 24/7 security, and their very own fire department and EMS.
Beyond the amenities, the Pecan Plantation community is defined by its welcoming atmosphere, where neighbors become friends, and every day feels like a vacation. The dedication to fostering a strong sense of community has made Pecan Plantation a shining example of exceptional living.
As Pecan Plantation's 1st Anniversary is celebrated, Patten Properties looks forward to continuing its tradition of excellence in real estate development. The company is excited to welcome new residents into the community and to help them create the life they've always dreamed of.
Get a sneak peek of this incredible community and schedule your viewing today. Click here to read the full article.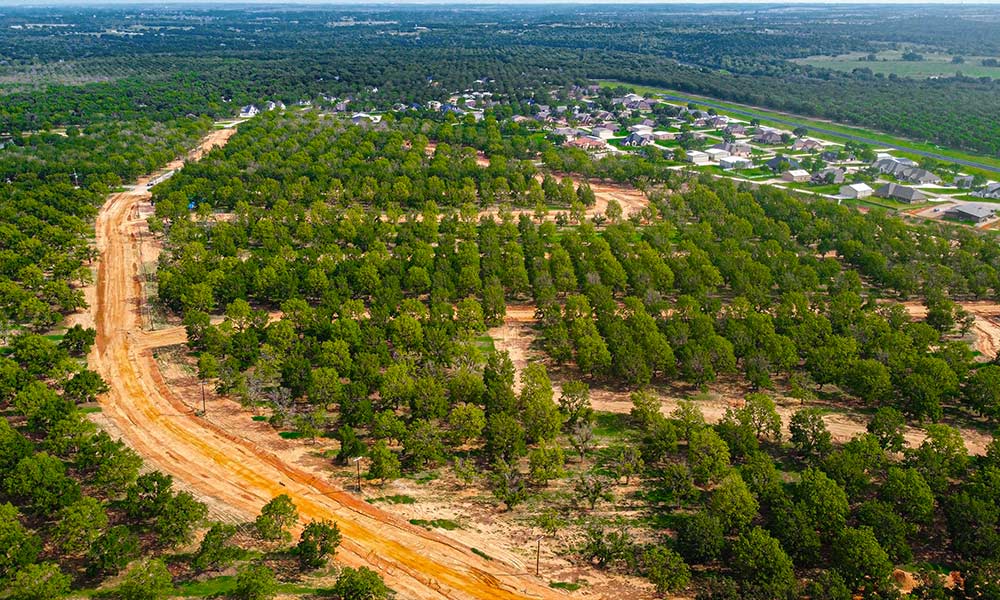 Pecan Plantation
Nestled among thousands of mature pecan trees, featuring country club amenities, parks, a commercial center, access to Lake Granbury and the Brazos River, and a host of friendly residents.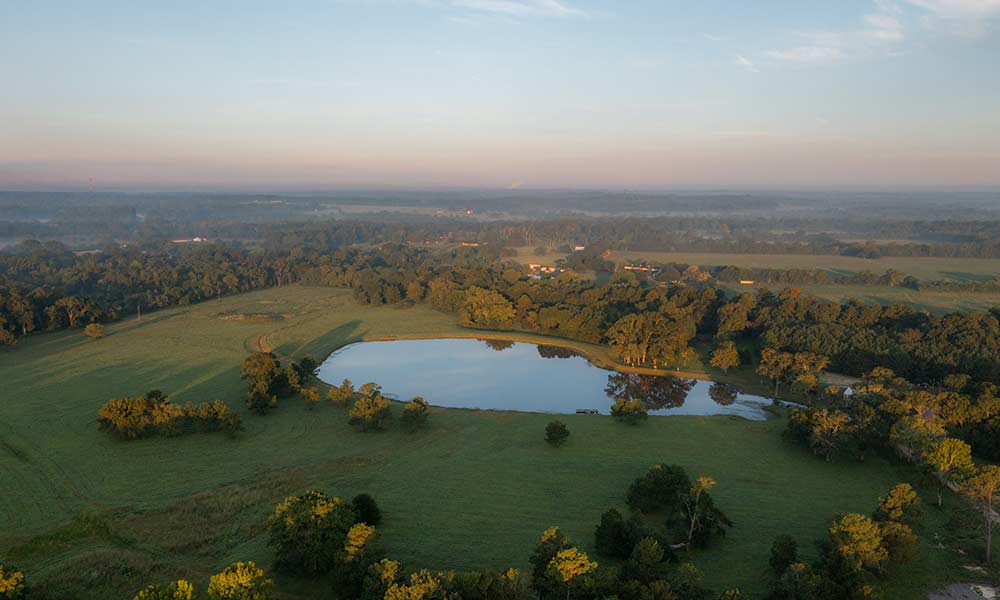 Republic Grand Ranch
Secure your legacy at Republic Grand Ranch, a high elevation wooded paradise north of The Woodlands.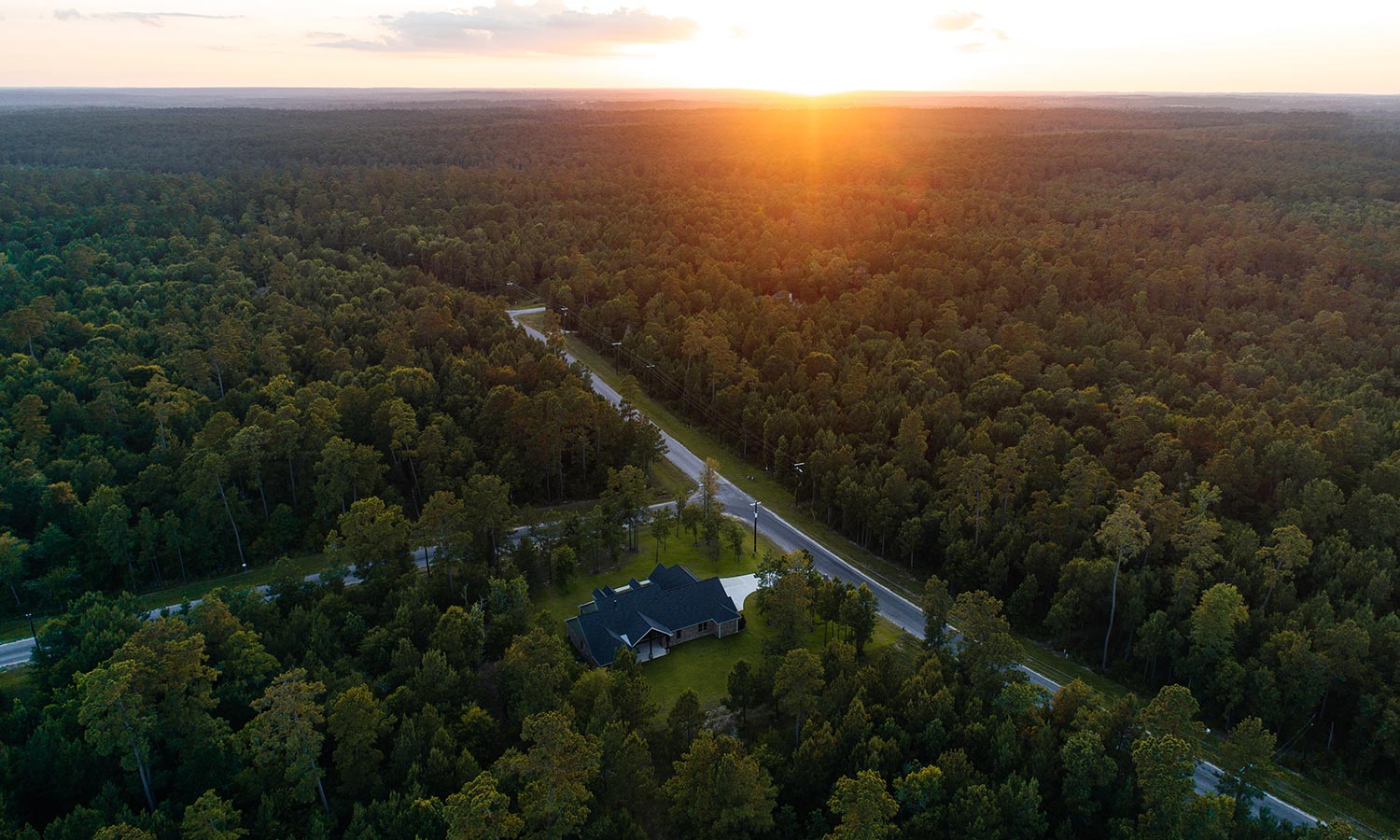 Texas Grand Ranch
Find your forever home at Texas Grand Ranch, the fastest selling acreage community in Texas. 2 to 5 acre properties available.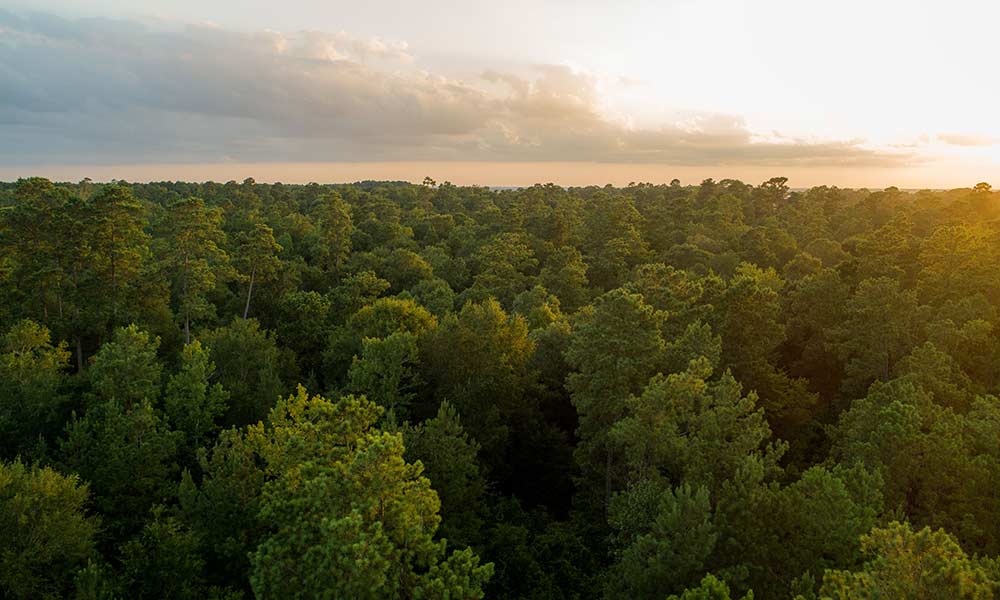 Deer Forest
One of the most desirable large acreage communities in Texas. Enjoy the privacy of a secluded, forested setting with easy access to I-45 and everyday conveniences.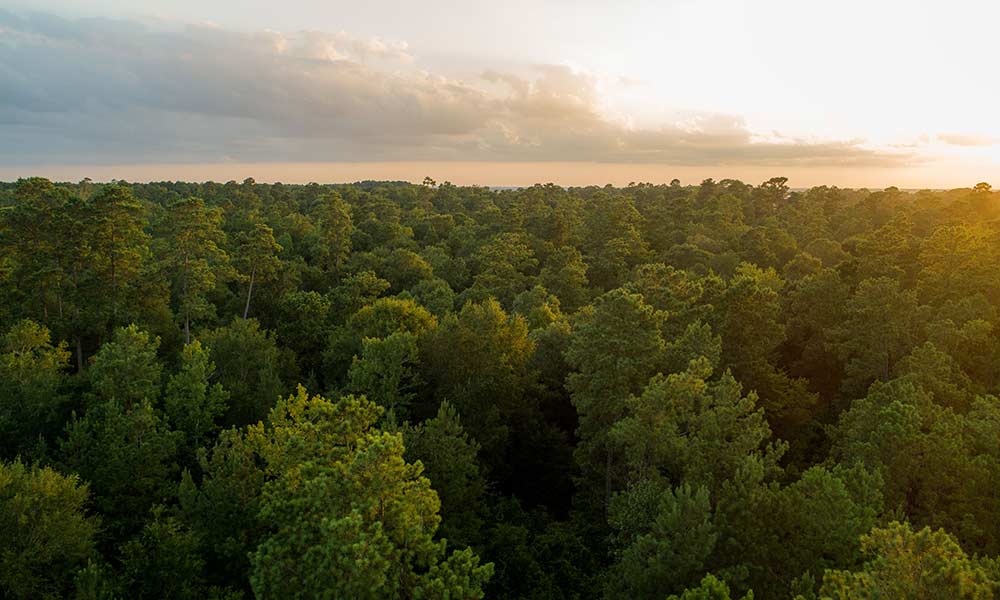 Grand View Ranch
10 to 23 acre properties with 40 mile views just minutes from Bandera, Texas. An easy commute to San Antonio and convenient from Houston. Hill Country living with an abundance of recreation.